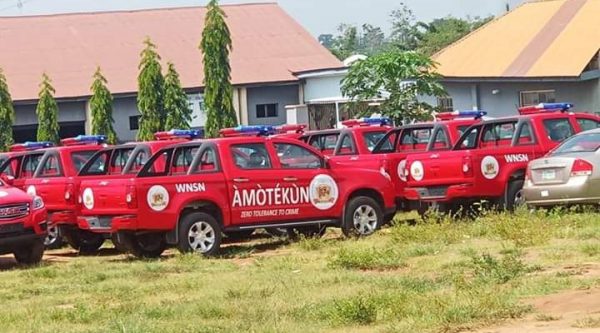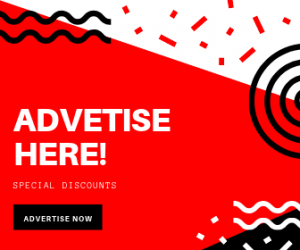 The National Association of Private Security Practitioners of Nigeria has called for dialogue between President Muhammadu Buhari and South West Governors over the controversy surrounding the legality of the new security outfit, Amotekun.
The Association, which made the call at a press conference in Abuja, also advised the Federal Government to set up a National Security trust fund to equip the police and make them more efficient.
The grop also advocated for a massive recruitment of more policemen, better welfare package and the provision of better equipments and training for the force.
It further urged the government to incorporate private guard companies into the National Security Architecture of the country.
The Association also demanded the amendment of the Private Guards Act to enable Private Guard carry arms and to ensure a more efficient regulation of the Private Guard Industry.
It said that the setting up of Amotekun security outfit is as a result of the security situation in the south west and the failure of the Federal Government to address it.
The Association stated further, "we are not practicing a confederation or regional form of government with a regional parliament that would have given legal backing to this security group.
Read Also: MRA Asks Kano State to Abolish Committee On Media Conduct
"The Attorney General of the Federation has declared Amotekun illegal.
"Fears being because there could be jungle justice because of lack of effective regulation of this group and that they could become willing tools in the hands of those that set them up.
"Amotekun should operate at the state level and not as a regional group and the NSCDC should be empowered to supervise the outfit.
"NSCDC has recorded a lot of success with its agro rangers scheme which is keeping a lot of farm settlement safe now.
"Going to court may not be the right step to take on the issue, as a political solution is recommended," the Association maintained.
The new executive of the organization commended the efforts of the former executives in conducting a free, fair and credible election that ushered in this present executives.
It also said, "ALPSPN will not support any move to remove regulation of the Private Guard Industry from NSCDC.
"ALPSPN and NSCDC are working hard to re-organize the Private Guard Industry with far reaching reforms as contained in the Private Guard Regulation of 2018.
"We are currently changing the face of security practice as guards biometrics will be taken by our regulator.
"Our guard will be trained, certified and licensed. Companies that will train the guards will be accredited by our regulators and ALPSPN and the accredited companies will also have their trainers accredited.
"The current effort of our regulators to make the private guard industry to be as par with the advanced countries is commendable and will be supported by ALPSPN," the group maintained.