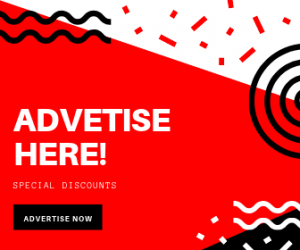 The Kaduna State Government has said that the 110-year-old church marked for demolition would remain because of its historical value.
The Director-General of the Kaduna State Urban Planning Development Agency, Ismail Dikko, confirmed this development to our correspondent.
The state chapter of the Christian Association of Nigeria had on Thursday raised the alarm over a purported quit notice issued to one of its churches in Zaria.
The Kaduna State Urban Planning Development Agency was said to have served the 110-year-old St George Anglican Church, Sabon Gari, Zaria, a seven-day quit notice, which it claimed was a directive from the State Governor Nasir el-Rufai.
However, Dikko said the church would not be demolished, while a market which was to be expanded to the space occupied by the church would be relocated to somewhere else.
He, however, said the church had yet to obtain the Certificate of Occupancy and as such should get it from the Kaduna State Geographical Information Service.
Dikko said, "The church will remain based on its historical value. Also, we noticed the church does not have Certification of Occupancy.
"However, market is a public facility, but looking at it, the church's history supersedes the market.
"In light of the above, the church will remain while the market will source for expansion elsewhere."