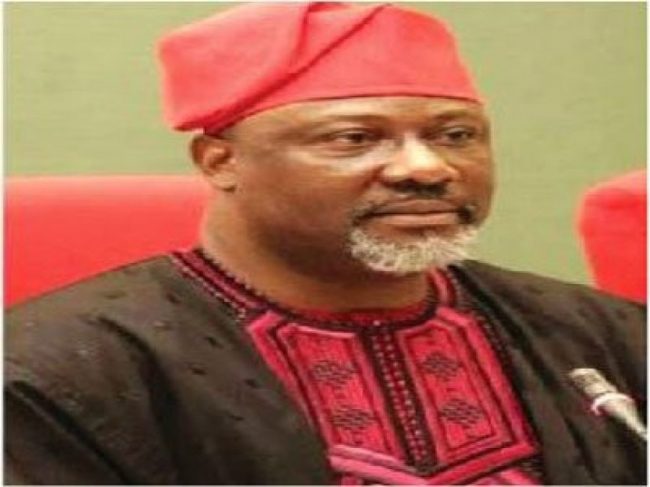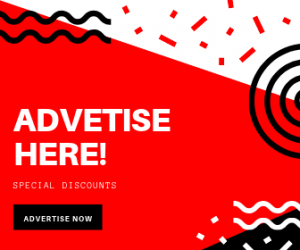 There was a mild drama at the Kogi State National Assembly Election Petition Tribunal, sitting in Abuja on Thursday as some of the petitioner's witnesses denied their statement on oath.
The petitioner, Dino Melaye, had called in some of his witnesses to buttress his case at the tribunal challenging the outcome of the November 30 rerun election won by Senator Smart Adeyemi.
Melaye had alleging that there was mayhem and manipulation at the poll.
As hearing into the suit continues for adoption of written addresses, one of the witnesses who said his name was Magi Abraham Shade dealt a blow to their case when he said that he was from Okedayo rather than Kakun that was in his written statement.
Read Also: KLM Aircraft Evacuates Dutch, French Nationals At Lagos Airport
While being cross examined, counsel to the 2nd respondent, Senator Smart Adeyemi, Dr. Dapo Otitoju, asked the witness to sign his signature; but it was found to be different from the one appended on his written address.
The witness also made another gaffe when he stated that he was a PDP Ward collation agent during the election, though he did his voter card registration in Kaduna and later transferred it to Kabba.
Counsel to third respondents, (APC) Barr. Abdulahi Esq, also queried the witness to identify himself from the voters register, but the picture of the person whom he claimed was entirely different from his person.
However when he was asked if he was also the same person pictured as Tafu Jimoh Anthony in the voters register, he couldn't deny the fact, as he admitted to the court to have impersonated the first name and he agreed to the Lordship that all the evidences he had given were absolutely false.
Many of the other witnesses have difficulty in differentiating between over voting and mutilation, while some agreed to have written their addresses but said they are not the ones who signed it.
The tribunal, however, abruptly adjourned to Thursday following the invasion of the court by thugs suspected to be loyal to one of the political parties.