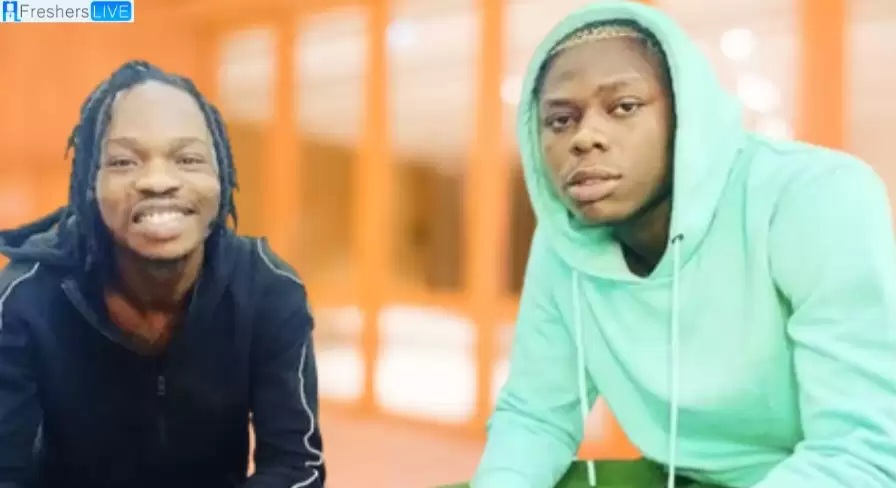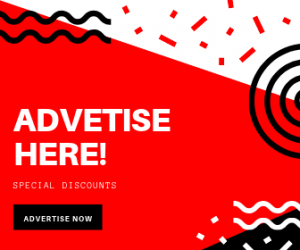 The Lagos State Chief Coroner, Justice Mojisola Dada has appointed Magistrate Taofikat Shotobi to conduct an inquest into the circumstances surrounding the death of Afrobeat musician Ilerioluwa Aloba popularly known as Mohbad.
The inquest is to kick off on Friday at the Magistrates Court sitting in Ikorodu, Lagos.
Magistrate Shotobi revealed this through a letter dated September 26 and addressed to the law firm of Falana & Falana Chambers, a copy of which was obtained by this news medium.
Read Also: Senate Confirms Yemi Cardoso, Four Others As CBN Governor, Deputies
By a letter dated Sept 18th, 2023 and addressed Justice Dada, the firm had requested the inquest to unravel the circumstances surrounding what it described as the "very tragic" death of the late Mohbad under "mysterious" circumstances.
In its reply to the firm's letter, the coroner said she had the directives of the Chief Coroner of Lagos State, Hon. Justice Mojisola Dada, to convoke an inquest pursuant to the extant provisions of sections 14 and 15 of the CORONER'S SYSTEM LAW of Lagos State, Cap C15, Laws of Lagos State 2015.
The late Afrobeats singer who lived in the Ikorodu area, died about two weeks ago at the age of 27.
The Falana's letter read, "we at this moment request Your Lordship to conduct an inquest into the circumstances surrounding the tragic death in Lagos State, and we are confident that Your Lordship will accede to our request with utmost urgency.
"And make appropriate recommendations under section 15 of Lagos State Coroner's Law 2007, which provides that inquest shall hold whenever a coroner is informed that the death of a deceased person within his Coroner's District is as a result of a death in a violent, unnatural, or suspicious situation," the letter read.
Already, the Lagos State Police Command on Monday inaugurated a 13-man investigative panel to unravel the mysteries surrounding the death of a 27-year-old fast-rising artiste.
The special investigative team is to unravel the circumstances surrounding the victim's death, identify witnesses, culprits, if any and any person that will be helpful to the investigative process and deploy processes and other technological tools to aid the investigative course in line with the relevant provisions of the law.
The panel is also to carry out a discreet investigation, which covers exhumation, autopsy/toxicology/histology, scene visits, hospital/medical reports, and records of suspects/witnesses' statements.