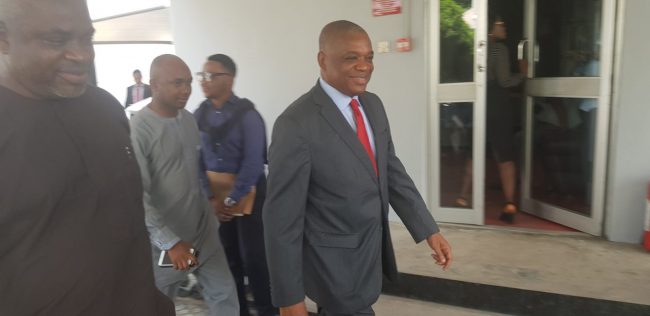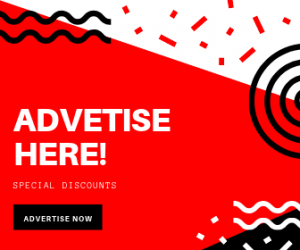 Justice Mohammed Liman of the Federal High Court in Lagos on Tuesday ordered the authority of the Kuje Correctional Services Centre to immidiate release former Abia State governor, Senator Orji Uzor Kalu from it custody.
Justice Liman gave the order after the Economic and Financial Crimes Commission (EFCC) choosed not to oppose an application filed on behalf of the former Governor by his lawyers Prince Lateef Fagbemi (SAN).
The embattled Senate's Chief Whip is serving a 12-year jail term at the Correctional Centre for allegedly stealing N7.65billion belonging to Abia State.
He filed the motion on May 12 asking the court to nullify his conviction.
It will be recallled Justice Mohammed Idris, now a Court of Appeal Justice, on December 5, 2919 convicted Kalu and a former Director of Finance in the Abia State Government House, Ude Jones Udeogu of the offence.
Read Also: Technician to Die By Hanging For Killing Father With Iron Rod
The court sentenced Udeogu to 10 years imprisonment but he later challenged the Constitutionality of Justice Idris powers to continue to conduct the trial.
Following Udeogu's appeal, the Supreme Court on May 8 held that the fiat issued to Justice Idris to conclude the case after he had been elevated to the Court of Appeal was "a nullity".
The highest court set aside Idris' verdict "as it pertains or relates to the appellant (Udeogu)".
It ordered Udeogu's freedom and the retrial of his case.
During Tuesday's proceedings, Fagbemi asked Justice Liman to order the release of the former governor from conferment, based on the pronouncement of the Supreme Court in Udeogu' s appeal.
He submitted, "our application is brought pursuant to Section 159 of the Administration of Criminal Justice Act.
"This is a fallout of the Supreme Court decision delivered on the 8th of May," the Senior lawyer insisted.
However, the anti-graft agency did not oppose the application, according to its counsel, Rotimi Jacobs (SAN), the EFCC would not, in principle, oppose Fagbemi's application for Kalu's release from prison.
"But we are also urging the court that the order made by the Supreme Court for trial de novo should be complied with by all parties so that Your Lordship will give us a date when arraignment will be done.
"We want the trial to go on, losing more time will be dangerous for us," Jacobs maintained.
In his ruling, Justice Liman held that the application was meritorious and that he was bound by the judgement of the Supreme Court.
The judge consequently ordered the immediate release of Kalu from the Kuje Correctional Centre where he is currently being detained.