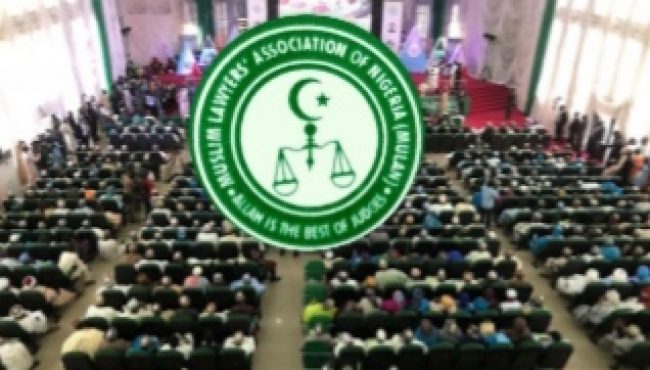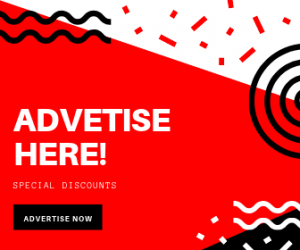 Muslim Lawyers Association of Nigeria (MULAN) has called for the expansion of the Sharia scope in the Nigerian Constitution as amendment begins on the 1999 Constitution.
The called was made at the opening ceremony of the MULAN National Executive Council meeting held in Dutse, capital of Jigawa State, with the theme "Catalyzing the Attainment of Justice Through the Use of Sharia in Nigeria."
In a paper presented at the occasion, Professor Kamluddeen Daudu said, the scope given to customary law by constitution is more wider than that of Shari'a which is narrowed to personal law despite being a total way of Muslim life.
"Sharia is a complete way of life, encompassing all aspects of human life, the religious, social, legal, economic, political and intellectual spheres.
Read Also: Kano Sharia Police Sermons American Lady, Hausa Lover
"The Sharia upholds justice, fairness and tolerance and therefore application of its legal aspect to Muslim social life is considered mandatory," he said.
He said that an absolute application of justice is only found in Shari'a legal system which is divine. He therefore pointed out that, allowing Muslims to practice full scale Sharia system up to Supreme Court will surely help in attainment of justice in Nigeria.
Professor Daudu added that, plan to frustrate Nigerian Muslims from enjoying full scale Sharia was hatched since independence and that as the country is about to embark on constitutional amendment, it is duty bound upon all Muslim leaders to resist any provocation and smear campaign and ensure that Muslim freedom are protected by expanding the scope of Sharia legal system in the constitution.
In his remarks, the Emir of Dutse, Dr Nuhu Muhammad Sunusi described the failure of family values as the main cause of moral decadent in the society.
The emir who was represented by Madakin Dutse Alhaji Tijjani Inuwa Dutse said that upholding Sharia family values will help in inculcating fear of Allah in the minds of the youth and the general Ummah.
He called on Muslim Ummah to support MULAN in its struggle to ensure the promotion of justice and freedom in Nigeria.