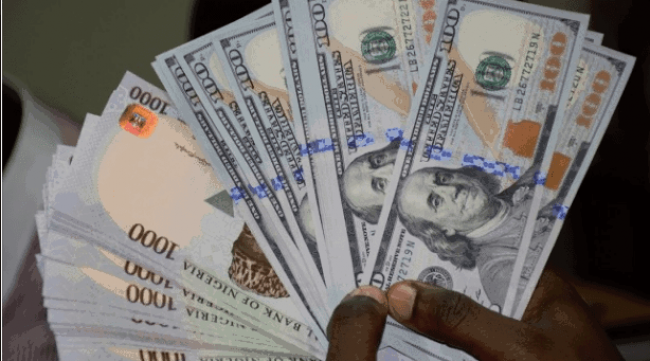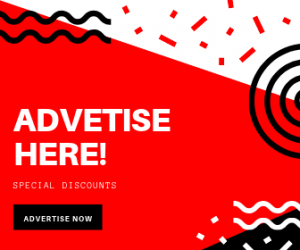 The Central Bank of Nigeria (CBN) has suspended foreign exchange sales to the Bureau De Change (BDC) operators until further notice.
The Association of Bureau de Change of Nigeria (ABCON) had on the 24th of March written to the apex bank, recommending a halt in the weekly sales of forex to the BDCs.
Read Also: Court Orders Forfeiture Of N293m, Assets Seized From Retired General
The CBN, in its response dated March 25, 2020, and addressed to the ABCON president notified them of its decision to suspend sales.
The letter states that the suspension follows the government's directive to restrict gatherings to not more than 20 persons aimed at reducing person-to-person contact and to curb the transmission of the coronavirus (COVID-19).
However, a management source, who spoke to Daily Trust, said the action became necessary given the sharp drop in demand for dollars, caused by the impact of the coronavirus on global trade and travels.
"There is no pressure in the foreign exchange market especially from the sectors serviced by the BDCs to warrant continued sales of exchange rate," he added.