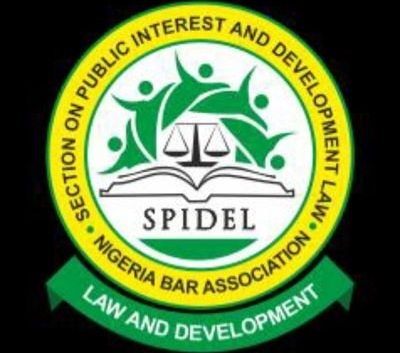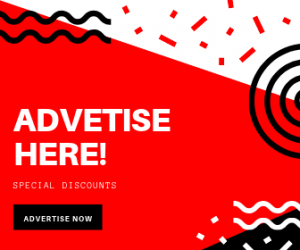 The Nigerian Bar Association Section on Public Interest and Development Law (NBA-SPIDEL) has urged the Federal High Court in Lagos to declare the imposition of a Proof of Ownership levy on all vehicle owners as illegal and unconstitutional.
The NBA-SPIDEL also urges the court to declare the new yearly vehicle documentation, which came with a N1000 price tag, as multiple taxation and unlawful.
The plaintiffs in the suit, which is yet to be assigned to a judge, are NBA-SPIDEL, the Chairman of the section, John Akpokpo-Martins, the Secretary, Funmi Adeogun and a member of the Governing Council of NBA-SPIDEL, Francis Ogunbowale.
Read Also: Sanwo-Olu Knows Fate On Monday As Tribunal Deliver Judgment On LP, PDP's Petitions
The defendants in the case are the Federal Government, the Joint Tax Board, and the Governor of Lagos State.
The plaintiffs are asking the court for a declaration that by Section 86 (1) of the Personal Income Tax Act 2004 that sets up the Joint Tax Board (JTB), the power it purportedly exercised to impose yearly fees for annual renewal of Proof of Ownership (POC) Certificates on vehicle owners, is ultra vires, unlawful and unconstitutional."
They are also urging the court for a declaration that the imposition of annual renewal of Proof of Ownership certificates on vehicle owners amounts to multiple taxation and, therefore, illegal because tax agencies and other agencies of Governments usually issue certificates of proof of ownership to vehicle owners at the point of registration of vehicles.
The plaintiffs are further seeking an order striking down the provisions of sections 73(1), (2) & (3) of the National Road Traffic Regulation No. 101, Vol. 99 of 25th of December 2012, on the grounds of being in violent breach of Item 63 of Part I of the 2nd Schedule to the 1999 Constitution and section 1(1) of the 1999 Constitution, as amended, and therefore unconstitutional."
They are also seeking an "order of injunction restraining the defendants, their agents, servants and privies from harassing, disturbing and or interfering with the rights of freedom of movement of Nigerians using their vehicles in any part of the Federation of Nigeria on the ground of non-payment and renewal of proof of ownership certificates in respect of their cars.
The defendants are yet to file responses to the suit and no date has been fixed for the hearing of the suit.