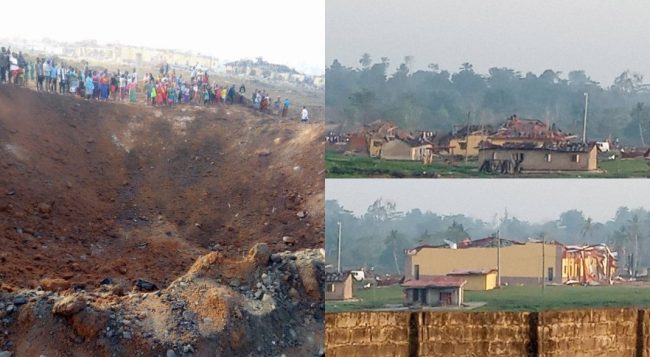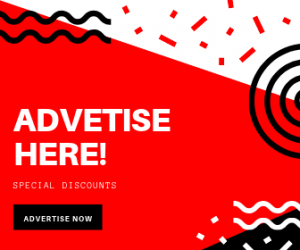 Over 50 houses, including a church, have been destroyed by a bomb that exploded at about 12midnight at Eleyewo in Akure North local government.
The bomb was said to being conveyed by a lorry.
Security operatives have condoned off the area.
It was gathered that the vehicle conveying the bomb developed fault.
The vehicle was said to be coming from the Akure end to Owo.
Witnesses said fire started and four men were seen running away from the truck.
Read Also: Coronavirus: Makinde Imposes Curfew In Oyo, Shuts Markets
The four were said to have told policemen on the highway not to go near the vehicle on fire and few minutes later, the bomb exploded.
The incident which happened less than a kilometre to Akure Airport, affected many residents of Eleyowo community, destroying completely a church and a school in the area.
Many people who lived with in the the church premises were said to be  injured while some were rescued by the people of the community
The school with boarding facilities was destroyed beyond repair with roofs of all the buildings blown off.
The spot at which the the bomb or blast happened cut off the road, hindering vehicular movement.