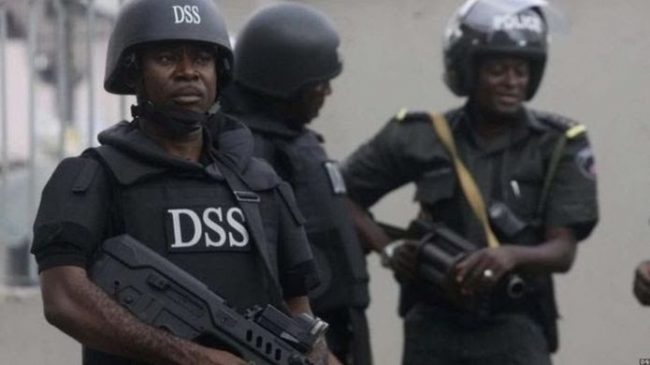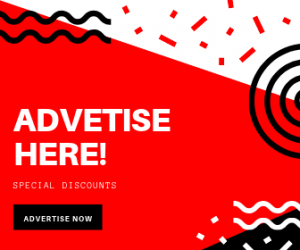 Ebonyi State police command yesterday confirmed the killing of an official of the Department of State Security (DSS) by yet to be identified gunmen in Abakaliki, the Ebonyi state capital.
This is just as the command also confirmed the murder of another 30-year old man, Boniface Nwogha, by suspected cultists at the Amike-Aba area of Abakaliki.
Spokesman of the command, DSP Loveth Odah, while confirming the incidents to newsmen in Abakaliki, said that the DSS official was shot at Onwe road area of Abakaliki.
He later died while receiving treatments in an undisclosed hospital in the state. She said the killers of the DSS official were yet to be known.
According to the Police, Nwogha, a plumber and father of three, living with his family at Michael Nwogha Onuba Street, Amike-Aba in Ebonyi local government of the state, was killed at about 8 pm on Tuesday night.
Read Also: Eight Boko Haram Members Arrested In Lagos, As Army Foils Attack
A source from the state security outfit; Neighborhood Watch, who did not want his name in print told Daily Sun that there was a misunderstanding in the compound where the deceased was living which led to fracas before he was killed.
He said, "We got the information that there was a gunshot in the area and we immediately rushed to the place and when we got there everybody had run for safety.
"We did not see anyone but we saw a body in the pool of blood.
"It was then we started knocking on doors of the residents of the
the compound, on introduction who we were, they came out including, the wife of the deceased.
"We then called the Divisional Police Officer of Amike-Aba who also came with his men to the scene.
"The incident was suspected to be cult attack according to the eldest brother of the deceased", the source volunteered," he stated.
Police have since swooped on the area following the killing of Nwogha.
Regarding the DSS official, Odah said, "You will recall that sometime before the end of last month, there was someone in Onwe road Abakaliki who was later identified as DSS officer because an ID card was found on him.
"He was seen in the pool of his blood and at the end of the day, the DPO Kpirikpiri took him to the hospital where he was confirmed dead and till today, the killers have remained unknown".