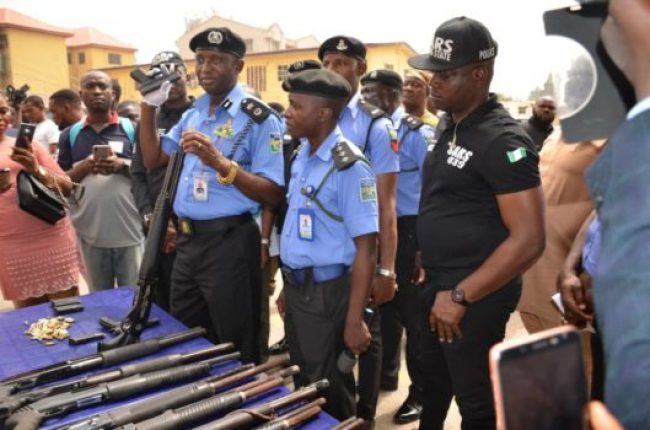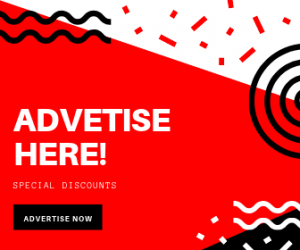 The Lagos State Police Command on Wednesday said it has arrested 700 criminal suspects in the state in the last two months.
The Commissioner of Police, Lagos State Police Command, CP Hakeem Odumosu, who made the revelation at press conference, said among the suspects was a notorious gunrunner.
Odumosu further disclosed that over 100 members of 'one million boys', kidnappers and armed robbers were also arrested during the period.
The Commissioner of Police also stated that the most wanted gunrunner was tracked and arrested by the men of the Force after a tip-off.
He said, "On January 3, at about 9 am information was received from a credible source that some group of people who deal on assorted arms and ammunition was coming to Ajibulu, Mafoluku canal area of Oshodi, to sell arms to a syndicate of armed robbers/kidnappers.
"Yesterday alone, about 300 suspects including 100 notorious 'one million boys' terrorising residents Ajegunle, in Ajeromi-Ifelodun Local Government Area of the State were picked .
"114 armed robbery suspects were arrested, 72 armed robbery attacks were successfully foiled while seven armed robbery suspects died during an exchange of gun firing with the Police.
Read Also: Police Arrest, Dismisses Sergeant For Killing Man In Lagos
"46 suspects were arrested for cultism, three suspects for kidnapping and 82 suspects for murder.
The state recorded nine cases of suicide while 25 assorted firearms with lots of ammunition of different caliber were recovered.
"The Command also recovered 11 stolen vehicles. A total of 2,300 motorcycles were impounded from recalcitrant commercial motorcyclists across the state, between November 18 and December 31, 2019.
"All the motorcycles impounded were handed over to the Lagos State Taskforce at Oshodi.
"A total of 447 suspects were arrested over the last month and taken to Taskforce.
"Out of this number, 53, were warned and released while 394 were charged to court.
"Out of those charged to court, 296 were convicted, while 98 are still awaiting trial.
"383 suspects were arrested in a clampdown on social miscreants.
"The Special Strike Force on Social Miscreants which I established, took the battle to the doorsteps of social miscreants at Ikorodu, Agege, Itire, Isheri-Oshun, and Oshodi.
"Out of this number, 38 were warned and released while 87 were charged to court. 67 are currently being profiled.
"Two locally made pistols with 30 unexpended cartridges were recovered.
"Bags of weeds suspected to be Indian hemp and some cutlasses/axes were also recovered from the hoodlums" Odumosu stated.