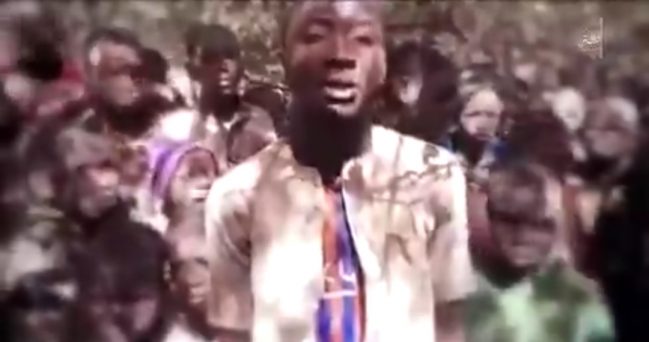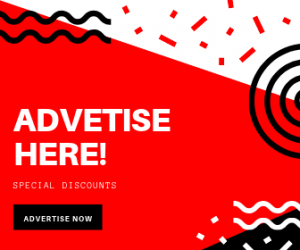 A video has emerged showing hundreds of boys Boko Haram says it kidnapped from their school in Kankara.
In the videos, the boys are made to relay demands of the terrorist group, asking for vigilante groups to be dissolved and all schools "excluding Islamiyyah" closed.
The video, believed to have been released by the terrorist group, shows the boys looking dirty and sandy, packed together under foliage.
Some are weeping, some are visibly distraught, and speaking in tear-broken voice.
The six minutes and 30 seconds long video features speeches purportedly from Shekau and a teenager believed to be one of the abducted schoolboys.
According to AFP, the video was sent via the same channel as previous messages by Boko Haram.
The distraught teenager, speaking in English and Hausa in the video, said, shaky voice, he was among the students taken by "the gang of Abu Shekau ."
"You have to dissolve any gang of vigilantes and close any kind of schools, excluding Islamiyyah", he says.
Islamiyyah is the religious education model in which learn Islamic text in Arabic, popular throughout Northern Nigeria.
"I earlier released an audio confirming our people did God's work, but people denied it. Here are my men, and your children have spoken, "a voice claiming to be Shekau said in the video.
Shekau was behind the 2014 abduction of 276 schoolgirls in Chibok that sparked global outrage.