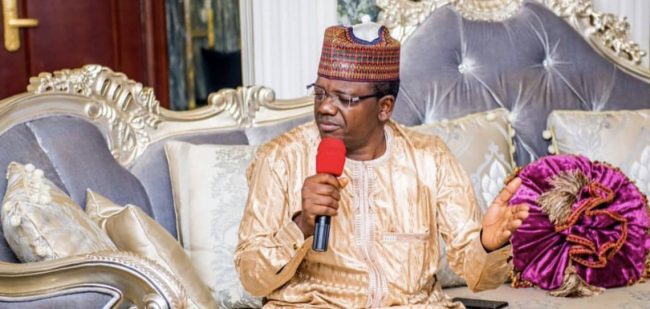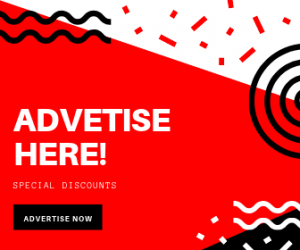 Zamfara governor Bello Matawalle on Tuesday claimed that some unnamed person offered money to the kidnappers of Jangebe schoolgirls not to release them.
Matawalle, who made the allegation when he was addressing the freed Jangebe schoolgirls on Tuesday, said the move was intended to frustrate the state government efforts to get the girls released from their kidnappers.
He also maintained that he would soon reveal the mystery behind the abduction of the girls and that those instigating criminals should be careful.
Read Also: First Batch Of COVID-19 Vaccine Officially Arrives Nigeria
The governor said he talked to the relevant security agencies including the police, DSS and army to discreetly investigate the matter.
"I didn't sleep for four days. We worked hard for days to ensure the safe return of the girls to their families. We are using kinetic and non-kinetic approaches, and the non-kinetic is working for us. If not, we wouldn't have successfully negotiated the release of these girls, " Matawalle stated.
He said the abducted and freed girls were 279 and all were released.