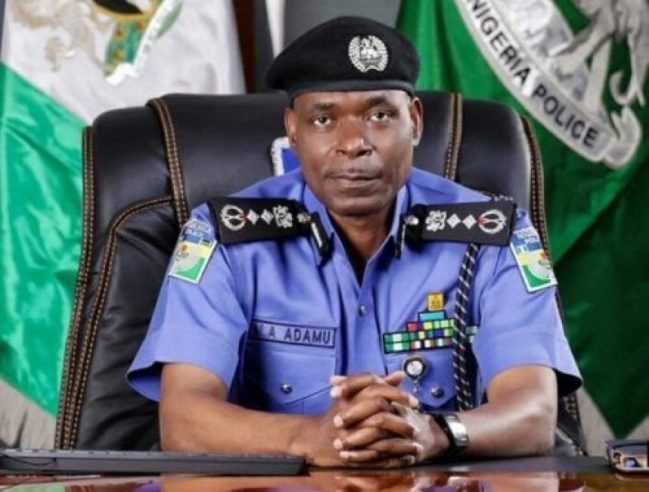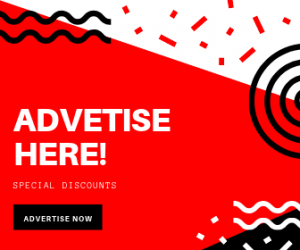 Bonny Kingdom in Rivers State, have banned the activities of the outlawed Indigenous People of Biafra (IPOB) in the kingdom following the gruesome murder of an Assistant Commissioner of Police (ACP), Oliver Inoma-Abbey.
Inoma-Abbey, a Chief in Bonny Kingdom, was murdered along with another senior Police officer on December 2, 2019, by suspected IPOB members at Oraifite Town in Anambra State.
The Bonny Chiefs' Council (BCC), in a statement issued in Port Harcourt yesterday, also called on the Rivers State government to ensure that members of the outlawed organization are not allowed to hold meetings anywhere in the state.
The statement, which was signed by Se-Alabo Dagogo Wilcox and Se-Alabo Arthur Willie-Pepple, BCC Chairman and Secretary respectively, condemned the murder of the senior police officer.
It reads in part: "The Amanyanabo-in-Council, the Titled Citizens Assembly and the entire peace loving citizens of Ancient Grand Bonny Kingdom were shocked beyond words on Monday, 2nd December 2019, when we received the news of the gruesome murder of our son and Assistant Commissioner of Police, Oliver Inoma Abbey.
"We hereby condemn in strong terms, this dastardly act and the unacceptable brutality employed by the mindless perpetrators in the execution of the murder of our son and another personnel of the Police Force on the sad day.
"The grave consequences of that act, we believe, are not lost on the murderers and their conspirators.
"In this regard, we as a People, make a strong call on President Muhammadu Buhari, the Commander-In-Chief of the Armed Forces of the Federal Republic of Nigeria, as a matter of urgency, to issue the necessary orders and commands to all the relevant security services to use their best skills to fish out and bring to justice the perpetrators of this inhuman and primitive act as expeditiously as possible.
"Knowing how provocative the death of ACP Oliver Inoma-Abbey is, it is incumbent on us to remind our people that we are known to be peaceful and so, we advise restraint and eschew the thought of any form of reprisal because two wrongs can never make a right.
Read Also: Lagos To Introduces Victims Rights Law To Protect Victims Of Crimes
"In line with the Federal and Rivers State Governments position on IPOB, we hereby advise that there should be no gatherings in the name of IPOB in the Kingdom, as a preventive measure to forestall any further provocations or reasons to instigate violence in our Kingdom.
"We also use this opportunity to call on the Rivers State Government to continue to enforce the ban across the State on all IPOB activities.
"This should be so by reason of the status of IPOB and the fact that the successful execution of the Oraifite incident could become an impetus for a replication elsewhere."