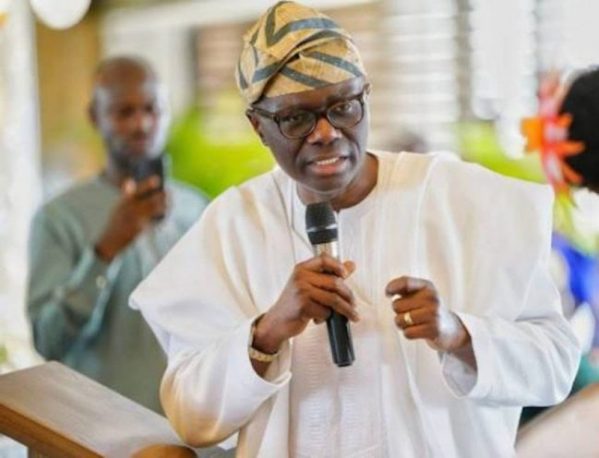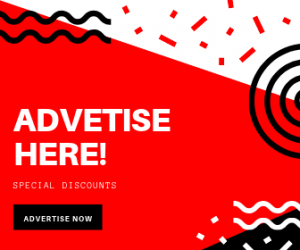 Lagos state governor, Babajide Sanwo-Olu, has ordered the closure of all markets and stores in the state.
The order, however, excludesd markets that sell food, water, medicines, medical equipment and other essential life saving items.
The directive which was made on Tuesday will take effect from Thursday, March 26, 2020.
Read Also: Three of Kyari's staff test positive for COVID-19
He said the closure would last for seven days at the first instance.
He disclosed this on Tuesday after the State Security Meeting held at the Marina House in Lagos.