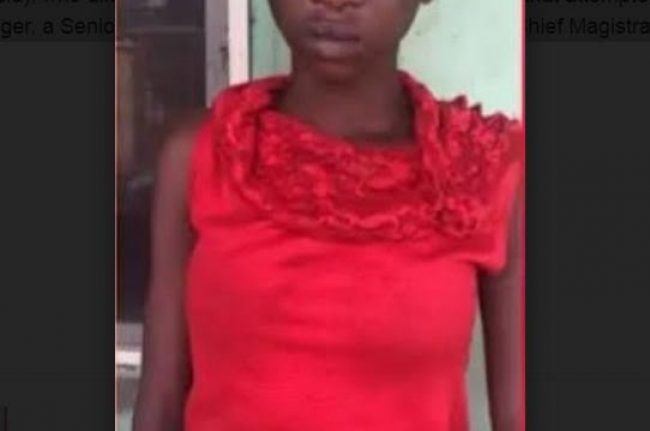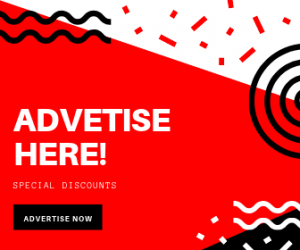 The police in Lagos on Wednesday charged a16-year-old girl (name withheld), who allegedly stabbed to death a 51-year-old man that attempted to rape her, to court for murder.
The police charge the teenager, a Senior Secondary School (SSS) 3 pupil, before the Lagos State Chief Magistrates' Court sitting in Yaba area of the state.
The fifteen years old girl, who resides at Aboru in Alimosho local government area of Lagos on one count charge for killing one Babatunde Ishola aged 51 years.
Read Also: Coronavirus: Sanwo-Olu Orders Closure Of All Markets, Stores
She was alleged to have committed the offence on March 7, 2020, at Nwadolu Street, Aboru, by stabbing the deceased to death with a knife.
The police maintained that the offence contrary to and punishable under Section 225 of the Criminal Law of Lagos State, Nigeria, 2015.
However, her plea was not taken because the court is not Constitutional empowered to try the offence of murder.
The Magistrate remanded her at Correctional Home For Girls Idi Araba and subsequently adjourned the case to April 27, to await a legal advice from the state's Ministry of Justice.
Reacting to the development, the Lagos State Office of the Public Defender (OPD) has assured the teenager of free and quality legal representation throughout the duration of the trial.
Speaking on the plight of the teenagers and other inmates of Correctional Centres in the state, the Director Lagos State Office of the Public Defender (OPD), Mrs. Olayinka Adeyemi said the Office would not only provide the suspect with free legal services, but also give her and other people being represented in courts on various cases, qualitative legal representation.
She assured members of the public that no stone would be left unturned in their cases but also all legal instruments in the arsenal of OPD would be deployed to ensure that justice is not only done but seeing to be done.
Adeyemi further reiterated the commitment of OPD to increasing number of visit to the Correctional Centres in a bid to get more number of inmates that will benefit from free legal services.