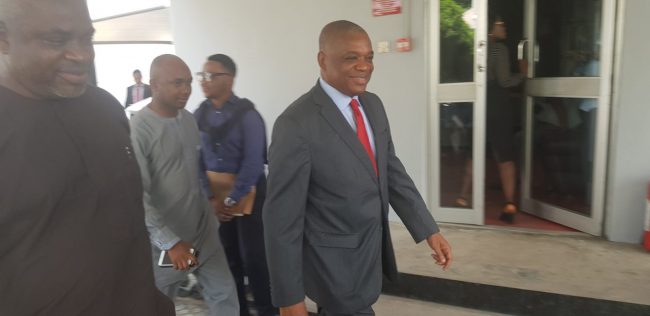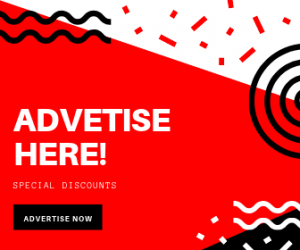 Justice Mohammed Liman of the Federal High Court in Lagos on Monday dismissed a post-trial bail application filed by convicted former governor of Abia State, Orji Uzor Kalu.
The judge ordered the embattled Senate Whip to remain in the prison custody until his appeal is heard and determined.
Justice Liman, while delivering ruling on the application, wondered aloud about the spirit behind the speedy filing of the motion for bail when the appeal against Kalu's conviction has not been heard.
Read Also: Kalu Urges Court to Grant Him Post Trial Bail On Health Grounds
Kalu was convicted and sentenced by Justice Mohammad Idris to 12-year imprisonment for N7.1bn fraud and money laundering.
Kalu had argued in his application that he is battling serious health challenges and that the medical facilities in the prison cannot handle.
He emphasised that as the Chief Whip of the Senate and the senator representing Abia North Senatorial District, the interest of his constituents would be in jeopardy if he was kept behind bars.
However, EFCC counsel, Mr RotimI Jacobs (SAN), opposed the bail application.
"Although bail is generally a right of an accused as guaranteed by the Constitution, it is not a right available to a convict because the presumption of innocence had crystslised into guilt and conviction," he said.
According to Jacobs, an application for bail pending appeal is sparingly granted.