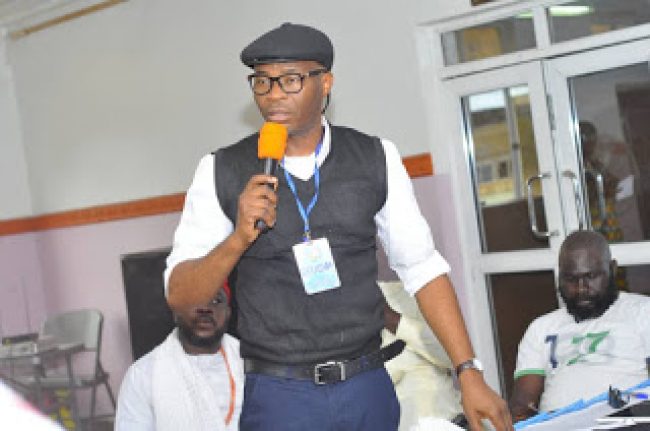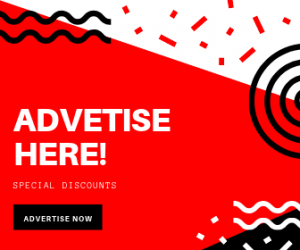 By Nosa Akenzua, Asaba
Director-General of the Delta State Orientation Bureau, Eugene Azuka Uzum, has again appealed to youths in the state to key into the job creation initiative of the state government.
Uzum said one of such opportunities available to the youth is the the technical and vocational education policy of the state government under the watch of Senator (Dr) Ifeanyi Arthur Okowa.
He stated this during the regular weekly phone-in programme of the Delta State Orientation Bureau programme, "Wetin Government Dey Do" with the Delta State Broadcasting Service radio in Asaba.
The DG called on parents to register their children and ward in the existing well equipped technical colleges and vocational skill acquisition centres in the state to forestall the danger of regretting spending so much on mere paper qualification.
He said that the essence of education was to learn how to fend for oneself, noting that to actualise the Stronger Delta vision, residents in the state should engage in meaningful endeavours that would guarantee not only their immediate wants but the sustainability of their future.
Uzum further stated that Governor Okowa's moral could be dampened with low enrollments in the technical colleges and vocational education centres across the state.
Read Also: Lassa Fever: NCDC Confirms 14 Deaths In 7 States
He added that the strength of the Asian tiger today is in the proficiency of nearly every citizen of that zone who had acquired one useful  skill or the other.
He disclosed that the state government had subsidized payment of fees for desirous applicants who would want to acquire skills through the vocational education centres in the state.
.
Uzum also maintained that  residents in the state should take the rare opportunity and   improve not only on their individual livelihood, but the state  economy.
Several callers from within and outside the state commended the state government for the initiative, even as some others suggested the need to consider the indigents in the programme through waiver of payments in the course of acquisition of any skill from the vocational centres.