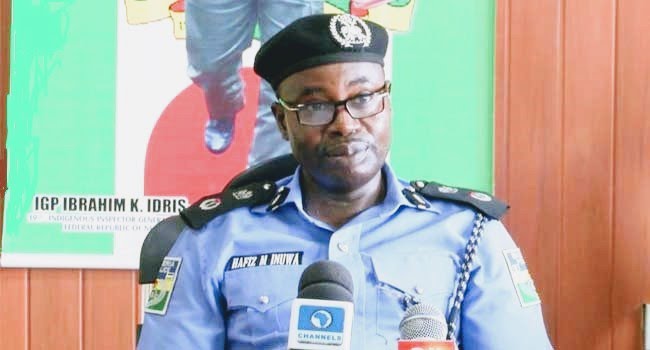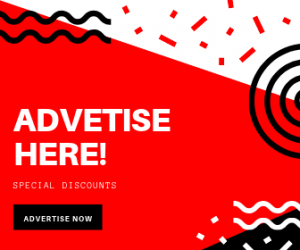 By Nosa Akenzua, Asaba
Some commercial Sex workers in Delta State on Wednesday night protested alleged police harrassment and extortion around Summit Road area of the state.
The protesting commercial sex workers claimed that the police constantly arrest them and they pay N10,000 each to secure their freedom.
The protesters dressed in black and black clothes, mached along the Summit Road carrying placards with different inscriptions, such as "Police leave us alone," "We are huzzling to eke out a living and we have no Job."
"Some of are graduates of different discipline, Policemen leave us alone, Prostitution is as Old as any other Profession, even in the Bible."
One of the Protesters, Uche Helen alleged that some Policemen sleep with them in uncompleted buildings and also Collect money from them after.
Read Also: Boko Haram Executes Abducted Adamawa CAN Chairman, Andimi
She appealed to the Commissioner of Police, Hafiz Mohammed Inuwa to Wade into their Complaints about his men, especially after nighfall.
But the Commissioner of Police, described as untrue the allegations, he said, "the commercial sex workers are Constituting menace and are involved in criminal activities.
He claimed that there has been reports about them robbing unsuspecting sex hungry men at gunpoint.
The police Commissioner revealed that the force is currently investigating some the incidents.
Inuwa insisted that the police will not allow such nefarious activities in Delta state.
Investigation revealed that commercial sex workers have taken over Summit Road at night as they often clad in skimpy dresses that barely cover their nudity.
They charge between N10,000 to N20,000 for all night show while quickies attract N5,000 to N7,000.