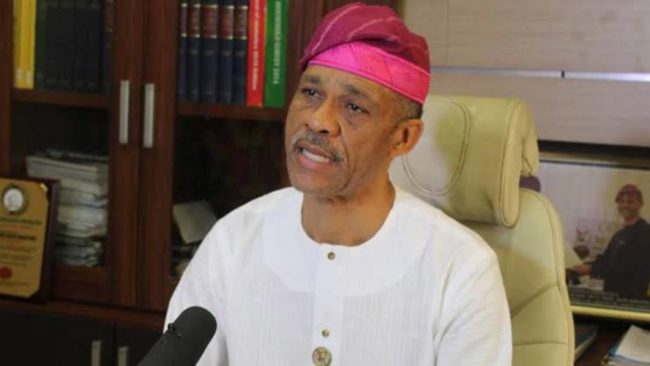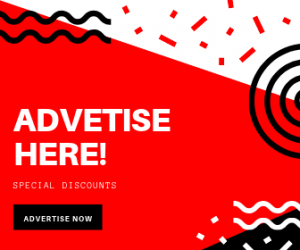 Two days after revealing the names of the two passengers, who flew into Nigeria aboard the Turkish airlines with the Italian man who tested positive to Coronavirus (COVID-19), the Lagos State Government on Wednesday said they have been found.
Addressing newsmen in Lagos, the state's Commissioner for Health, Prof. Akin Abayomi, said the two Nigerians – Mr Emweluta Godfrey Obumnore and Mr Salami Abiodun Sadeeq – have been placed under watch list and isolated to keep them safe.
The Lagos State Government had on Monday launched a manhunt for two Nigerians who were aboard the Turkish airline which flew the Italian man, who tested positive to the Coronavirus disease, to Lagos.
The commissioner had said the duo have been unreachable since the plane landed in Lagos, saying all attempts to contact them so as to ensure they are in isolation have proved abortive, hence the need to reveal their identities.
But speaking with journalists today, the Commissioner said all attempts to reach them before now had proved abortive, noting that they were found after their names were released to the media on Monday.
Read Also: Coronavirus: Turkish Airlines Suspends Nigeria Flights, Refunds Passengers
Prof. Abayomi further said that six persons are currently being quarantined at the Infectious Diseases Hospital in Yaba, Lagos due to their likely infection as well as chances of spreading the Coronavirus disease.
The six persons, according to him, include four siblings, a teacher and another person who flew into the country from the United Kingdom (UK).
The Commissioner said the four siblings and their teacher, who were quarantined by the state government, have had contact with a Coronavirus case which warranted them to be tested to ascertain their status.
Prof. Abayomi hinted that they were quarantined two days ago, adding that a first test has been conducted on them, saying the result indicated negative.
According to him, they cannot be allowed to leave until "we complete another test that will indicate their status. If they test negative, we will allow them to leave but if not, we will still hold on to them."