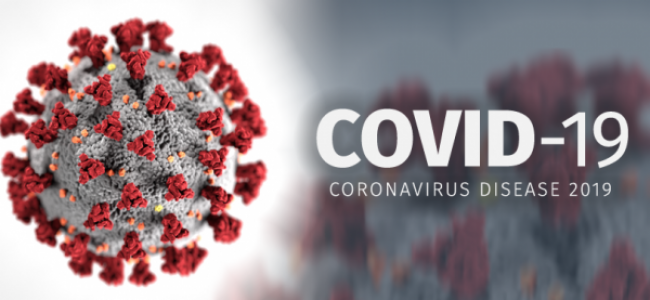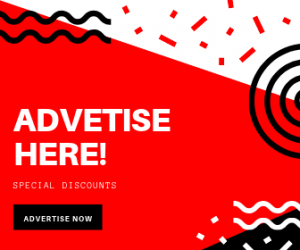 The Nigerian government on Sunday confirmed three new cases of COVID-19 in the country.
This brings the total number of confirmed cases of the coronavirus disease in Nigeria to 25.
The new cases were confirmed early Sunday morning by the Centre for Disease Control (NCDC).
The agency on its Twitter handle said of the 25 confirmed cases, two have fully recovered and have been discharged.
No death has been recorded in Nigeria from the disease which has killed over 11,000 people globally.
"All three cases were reported in Lagos State, and have travel history to high-risk countries in the last seven days.
Read Also: Coronavirus: Lagos State Judiciary Bans Public Entry Into Court
"We're working closely with Lagos State Ministry Of Health to identify and follow up with contacts," the NCDC said of the new cases.
Previous cases
Nigeria had, on Saturday, reported 22 cases of the disease, a majority from Lagos.
Of the previous 22 cases, 16 had been reported from Lagos, three in Abuja, two in Ogun and one in Ekiti states.
The three new cases were diagnosed in Lagos but the states where the samples were taken have not been disclosed as at the time of reporting.
Meanwhile, most of the cases confirmed in the country are people who just returned from Europe or the UK.
However, there is a fear of local transmission from people who have been in contact with confirmed cases from abroad.
Contact tracing
Due to the increasing number of people infected with the virus, the government said it has begun contact tracing to identify people who have been in contact with infected people.
To reduce risk of infection, Nigerians have been advised to consistently wash their hands with soap, maintain social distance, avoid public gatherings and report to the hospital when sick.
Suspension of international flight
The federal government had announced the suspension of all international flights into Nigeria.
The suspension will be effective from Monday and will last for one month.
The government had last week suspended international flights from three international airports in Enugu, Kano and Port Harcourt, but it added Murtala Muhammed Airport Lagos and the Nnamdi Azikwe Airport, Abuja to the list on Saturday.
Prior to the complete ban on international flights, Nigeria has been shuffling with plans to restrict in-bound and out-bound movements in a bid to keep it's almost 200 million population safe from the ravaging Covid19.
Authorities had on Friday announced the ban on entry into the country for travellers from 15 countries with more than 1,000 cases including the U.S. and UK.
Schools and public gatherings have also been shut or restricted to the barest minimum.