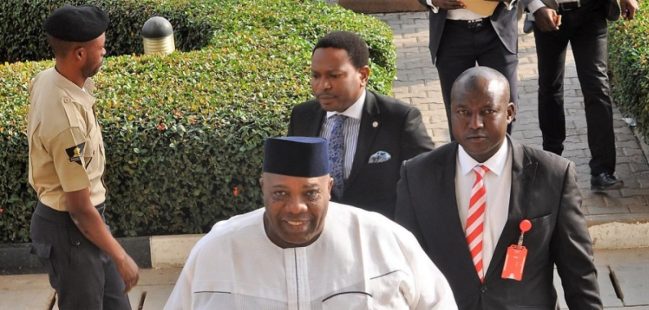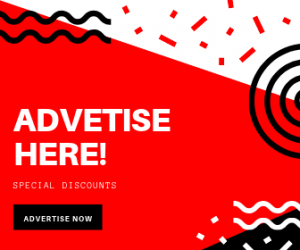 Justice Ijeoma Ojukwu of the Federal High Court in Abuja has convicted the Director General of the Presidential Campaign Council of the Labour Party, LP, Doyin Okupe, over a breach of the Money Laundering Act.
Justice Ojukwu found Okupe guilty of contravening sections 16 (1) & (2) of the Money Laundering Act.
The judge convicted Okupe of collecting cash payments in excess of the threshold allowed under the Act, without going through a financial institution.
Read Also: Abacha's Killer Squad: Kudirat Abiola's Children Slam $10m Suit On FG
According to her, the embattled Labour Party DG was reported to have received hundreds of millions in cash from the office of the National Security Adviser (NSA) while Col. Sambo Dasuki (retired) was in office.
However, Justice Ojukwu stood down proceedings till 1:45 pm for Okupe to exercise his right under Section 310 of the Administration of Criminal Justice Act (ACJA) to call witnesses to testify about his character, before the court could proceed to pronounce sentence on the convict.
The Economic and Financial Crimes Commission (EFCC) had arraigned Okupe in 2019 on a 59-count charge bordering on alleged money laundering and diversion of funds to the tune of N702 million.
The convict was docked alongside alongside two companies, Value Trust Investment Limited and Abrahams Telecoms Limited.