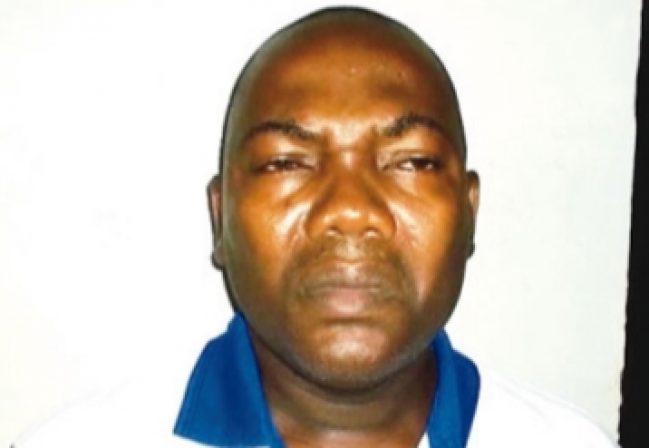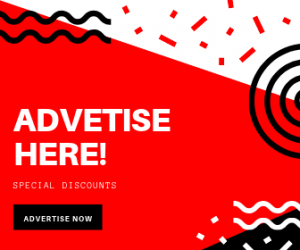 The long arms of the law on Thursday caught up with a former part-time lecturer of the University of Lagos, Akoka, Afeez Baruwa as a Lagos State High Court in Ikeja convicted and sentenced him to 21 years imprisonment for raping an 18-year-old admission seeker (name withheld).
The trial judge, Justice Josephine Oyefeso handed down the verdict after she found Baruwa guilty of a one count charge of rape brought against him by the State Government.
The state had accused the father of two and a former part-time lecturer in the Department of Accounting in the university of raping the complainant at 9.25 am on July 23, 2015 at the Faculty of Business, Administration annex building, Room 8, University of Lagos.
Baruwa , who was friend of the complainant's father, was requested by the man to help his daughter secure admission into the institution .
The offence, according to the prosecutor, violated Section 258 of the Criminal Law of Justice, Laws of Lagos State 2011.
The state called four witnesses, made up of the complainant, her father , a medical doctor and the investigating police officer to proveits case.
While delivering judgement on Thursday, Justice Oyefeso held that the prosecution has proven his case beyond reasonable doubt and therefore found the defendant guilty of the charge .
The defense counsel in his allocutus said that rape that carried a punishment of life imprisonment if found guilty. He thereafter pray to court to temper justice with mercy.
Read Also: Ex-UNILAG Lecturer Rape Trial: Court Fixes November 21 For Adoption Of Final Written Addresses
Stating that the convict is a married man with four kids age 12, 10, 4 and 2 years old children. The convict has his aged parents to cater for. He is a first time offender.
But the judge held that she cannot begin to imagine the emotional trauma of the girl must have gone through.
"This is a crime that not only offends the survivor, it offends her family, it offends the society at large, it also offends God.
"I find you Baruwa Afeez Akin guilty of rape contrary to Section 258 (1) of the Criminal Law of Lagos, 2011, and I hereby convict you accordingly.
"In line with Section 258 of the Criminal Law of Lagos, 2011, Baruwa Afeez Akin is hereby sentenced to 21 years imprisonment," the judge held.