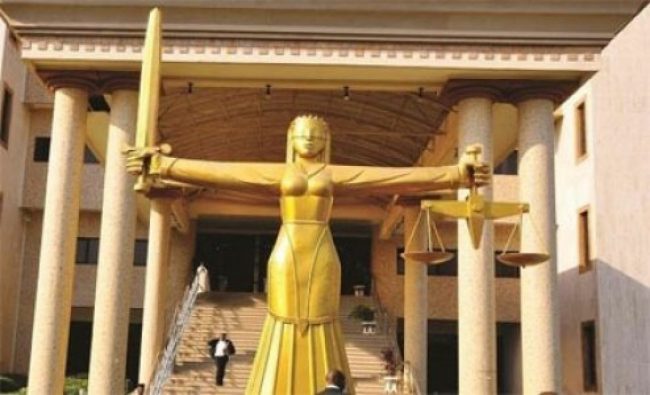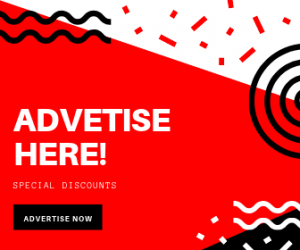 Justice Jude Dagat of the Federal High Court in Lagos on Thursday convicted and sentenced a trader, Mrs. Ifeoma Ezeano to five years imprisonment for trafficking in 5 kilograms of Methamphetamine, a banned drug.
Ezeano, popularly called Mama Chika, in Otto market, Lagos Mainland Local Government Area, Lagos, where she ply her trade, was sentenced to prison after she was convicted of the one count charge of drug trafficking brought against her by the National Drug Laws Enforcement Agency (NDLEA).
The NDLEA has told the court that the convict was arrested at her Otto shop sometimes in November 2014, after the Customs License agent, whom she gave the 'consignment' to for onward export to South Africa was also arrested.
Following her arrest, she was arraigned before the Court on December 22, 2014.
Read Also: Court Jails Man For Life For Drug Trafficking
The charge against the convict reads: "that you Ezeano Deborah Ifeoma, Female, Adult on or about the 12th day of November 2014 at Sahcol Cargo export shed of the Muritala Mohammed International Airport, lkeja Lagos, within the jurisdiction of this Honourable Court, without lawful authority exported 5.0 Kilogrammes of Methamphetamine, a narcotic drug Similar to Cocaine, Heroin or LSD and thereby committed an offence contrary to and punishable under Section 11(b) of the National Drug Law Enforcement Agency Act Cap N30 Laws of the Federation 2004."
She, however, pleaded not guilty to the charge and the court admitted her to bail on various terms.
During the pendency of the charge, the NDLEA lawyer, Ichakpa Oigoga, called seven witnesses, who included the arresting officer, investigating officer, forensic analyst, he also tendered the seized drug and the result of laboratory test as material evidence.
While the convict testified in her own defence.
Delivering judgement on Thursday, Justice Dagat, held that the prosecution has successful proven its case against the trader beyond every reasonable doubt.
Justice Dagat also held that the defence put up by the convict was not enough to absolve her of the charge.
Consequently, the judge pronounced her guilty as charged.
Following the verdict, counsel to the convict, E. U. Okenyi, in his allocutor, pleaded with the court to tamper justice with mercy by not imposing the prescribed maximum sentence on his client.
Justice Dagat after listened to the lawyer plea for mercy, sentenced the convict to five years imprisonment starting from today.