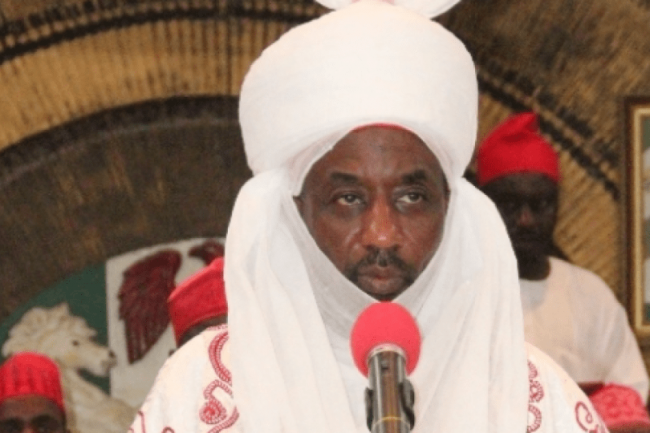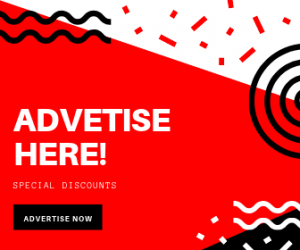 The dethroned Emir of Kano, Muhammadu Sanusi II has vowed to challenge his banishment in court.
Speaking through his lawyer, Abubakar Balarabe Mahmoud SAN, the former emir said he had not been served with any arrest warrant when he was picked up at the Emir's Palace in Kano on Monday.
Addressing a press conference on Tuesday in Kano, Mahmoud said Sanusi's legal team would challenge his banishment in court.
He said the Kano Emirate Court Law 2019 has not in anyway empower the Kano State Executive Council to banish the emir.
He said: "We have the directives of the emir through his Chief of Staff, Munir Sanusi to challenge the legality of dethronement and banishment of the emir.
Read Also: Coronavirus: LASG Declares 2 Passengers On Turkish Airlines Flight Wanted
"We have not received any directive to challenge his dethronement, but we have been directed to challenge his banishment.
Mahmoud added that the dethronement and banishment of Sanusi was a total violation of his human rights.
He called on the Inspector General of Police and Director General of the Department of State Security Services (SSS) to ensure the immediate release of His Highness, Muhammadu Sanusi ll.
"We are calling on the authorities concerned to immediately and unconditionally release His Highness," he said.
Daily Trust reports that Sanusi was dethroned yesterday for disrespecting the office of the governor and other government agencies.
The Secretary to the State Government, Alhaji Usman Alhaji, had said the removal was with immediate effect.
According to the Secretary, Emir Sanusi's action violated the part 3 section A-E of Kano state law, hence the removal.
He said the removal was in consultation with relevant stakeholders.
Meanwhile, the Kano State Government, also yesterday announced the appointment of Alhaji Aminu Ado Bayero as the new Emir of Kano, hours after Muhammadu Sanusi ll was dethroned.