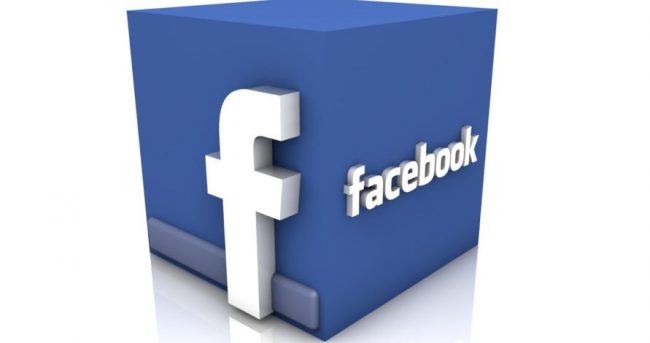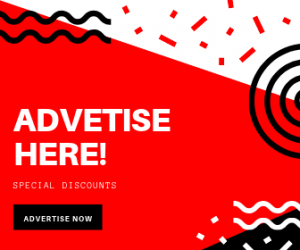 The clash between Twitter and Donald Trump has thrust rival Facebook into turmoil, with Facebook employees opposed to CEO Mark Zuckerberg's refusal to sanction false or inflammatory posts by the US president.
Some Facebook employees put out word of a "virtual walkout" to take place Monday to protest, according to tweeted messages.
"As allies we must stand in the way of danger, not behind. I will be participating in today's virtual walkout in solidarity with the black community," tweeted Sara Zhang, one of the Facebook employees in the action.
Read Also: Court Fines Facebook N10m Over Unlawful Trademark Interference
Nearly all Facebook employees are working remotely due to the pandemic.
"We recognise the pain many of our people are feeling right now, especially our Black community," Facebook said in response to the AFP request for comment.
"We encourage employees to speak openly when they disagree with leadership."
Facebook was aware some workers planned the virtual walkout and did not plan to dock their pay.
"Mark is wrong, and I will endeavour in the loudest possible way to change his mind," Ryan Freitas, the design director of Facebook's News Feed, tweeted Sunday, adding that he was organising about 50 other employees who share his view.
At the root of the discord is Twitter's unprecedented intervention last week when it tagged two Trump tweets about mail-in ballots with messages urging people to "get the facts."
Zuckerberg reacted by telling Fox News that private social media platforms "shouldn't be the arbiter of truth of everything that people say online." Trump retweeted the interview.
On Friday, Twitter responded once again to a Trump tweet, this time after he used the platform to warn protesters outraged by the death at police hands of an unarmed black man that "when the looting starts, the shooting starts."
Twitter covered up the tweet with a message warning it "violated Twitter Rules about glorifying violence." Viewers had to click on the message to see the underlying tweet.
The message also was posted on Facebook, but Zuckerberg decided to let it stand unchallenged.
"I've been struggling with how to respond to the President's tweets and posts all day," he wrote Friday in a post.
"Personally, I have a visceral negative reaction to this kind of divisive and inflammatory rhetoric."
But, Zuckerberg went on to say that "our position is that we should enable as much expression as possible unless it will cause imminent risk of specific harms or dangers spelled out in clear policies."
Twitter and Facebook both have in place systems to combat disinformation and dangerous content — appeals to hatred, harassment, incitement to violence and the like.
But Facebook exempts political personalities and candidates from these restrictions.
Zuckerberg's position has not gone down well with many of his employees.