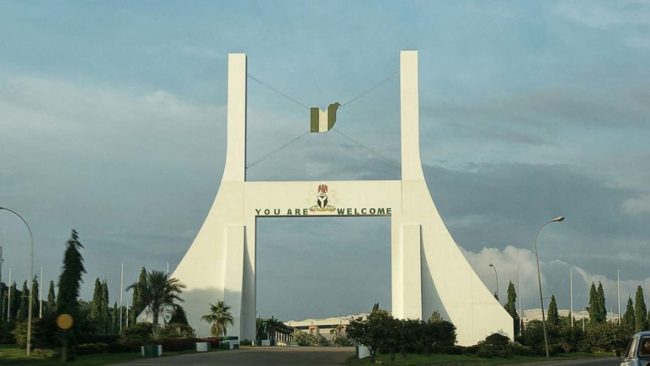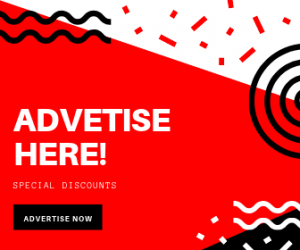 The Federal Capital Territory Administration on Tuesday began the demolition of 2,400 shanties in the Rural Grazing Area (RUGA) settlements located at Kukwuaba- Wuye District along the corridor leading to the Nnamdi Azikiwe International Airport, Abuja.
Over 1,000 shacks were removed during the exercise carried out under heavy security presence by FCTA Department of Development Control.
Read Also: Man Arrested For Sharing Sex Video Of Bride Days To Wedding
The Director of the Department, Malam Muktar Galadima, said the exercise was to checkmate security challenges posed by threat of Boko Haram and kidnapping and bring orderliness and sanitation to the nation's capital city.
Galadima explained that apart from security threats to Abuja, the shanties were becoming serious environmental hazard within the railway corridors and it must not be allowed to continue.
He promised that the exercise would be sustained with weekly monitoring to ensure that occupants of the affected shanties do not reassemble.
According to him, the illegal squatters are notorious of defying the laws, and disregarding government orders.