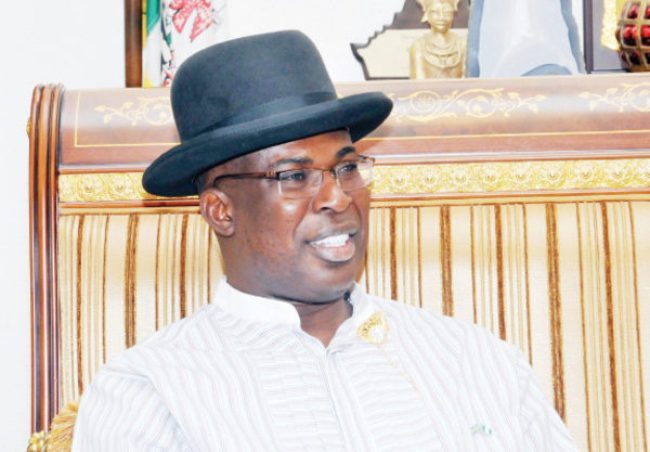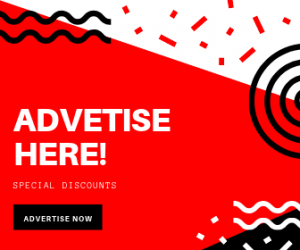 There are strong indications that the Nigeria's subsidy on petrol maybe around N417 billion in 2020, according to current data obtained Monday from the Petroleum Products Pricing Regulatory Agency (PPPRA).
This is in spite of the announcement by the Federal Government that it has succeeded in reducing fuel importation due to a drop in consumption, occasioned by the border closure.
A look at the 2020 budget of the Federal Government will revealed that about N450 billion was voted in the subsidy scheme.
In 2019 budget, about N305 billion was budgeted for petrol subsidy, but instead of decreasing based on prevailing realities, the figure for next year increased by a whopping N145 billion.
Though the Federal Government lowered oil price benchmark from $60 per barrel in 2019 to $57 in 2020, an indication that the price of gasoline may rather decrease, it, however, increased subsidy allocation.
Though the price of gasoline in the international market fluctuates, the latest figures from the PPPRA show that Nigeria will spend N1.1 billion daily subsidising the product.
According to PPPRA latest data, petrol under-recovery is now N21.22 Kobo per litre.
Gasoline price at the international market averaged $582.80 per metric tonne.
The landing cost and Expected Open Market Price (EOMP) averaged ₦146.85/litre and ₦166.22/litre for Nigerian National Petroleum Corporation (NNPC) imports only.
As the borders remain closed, while the Ministry of Petroleum Resources, headed by President Buhari, is set to eradicate smuggling of petrol in the next four years, it is expected that Nigeria's daily consumption would reduce, but the budgetary allocation for a subsidy does not reflect the reality.
The Executive Secretary of the PPPRA, Abdulkadir Saidu, explained that due to the cost of financing components, in-built in other marketers' imports landing cost and EOMP averaged N149.86/litre and N169.23/litre.
Read Also: Court Sentences Late Oba Of Lagos's Son To Death For Murder
The weekly data, which covers 28th November 2019 to 4th December 2019, show that the Central Bank of Nigeria (CBN) official exchange rate and the parallel market rate were stable during the period. The CBN rate averaged N306.97/$ while the naira at the parallel market averaged N360.00/$.
The PPPRA put the total petrol receipt at 473,602 million litres, automotive gas oil (AGO) 68,366 million, and Aviation Turbine Kerosene (ATK) 20,327 million litres.