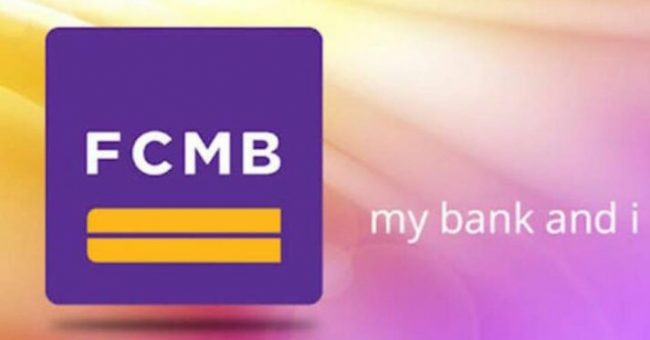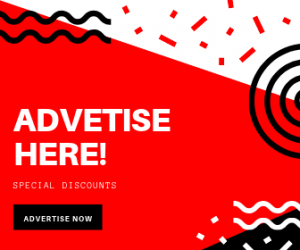 A police investigator, Inspector Shuaib Jeremiah on Tuesday narrated to a Lagos State Special Offences Court in Ikeja how a syndicate who specialised in high-wired fraud stole N900 million from the First City Monument Bank.
Jeremiah, who is a prosecution witness in the case, told the court that alleged fraud was committed in three stages in Lagos, Akure and Abuja by the syndicate simultaneously in March 2018.
The witness testified that more than N300m was stolen from the bank in each city.
Read Also: Indian Returnee Gets 14-day Community Service For Breaching COVID-19 Law
Those arraigned for the crime: are Gideon Oluwatimilehin, Abiodun Aina, Samuel Adenitire, Oluwasegun Daliu, Olaitan Ajibola Sheu, Moyosore Sulaimon and Adeyinka Akinjinrin.
They were arraigned before the court sometimes in 2019 by the Special Fraud Unit of the Police on a four-count charge, to which they all pleaded not guilty.
In his testimony before Justice Oluwatoyin Taiwo, Inspector Jeremiah claimed that immediately the crime was reported to the police, investigators blocked all the beneficiary account across the country.
He stated that the development led to the arrest of a cart pushers in Sokoto, one Ashiru Mohammed who allegedly mentioned the first defendant, Gideon Oluwatimileyin.
The witness further alleged that Ashiru Mohammed statement revealed that the first defendant offer him the cumulative sum of N50,000 in three tranches to persuade his to release his Debi Card for the fraud.
The police Inspector said that it was through Mohammed that they got the mobile line of Oluwatimileyin, which eventually led to his arrest.
Inspector Jeremiah further told the judge that one Olaitan Ajibola was also arrested in Gbagada, Lagos and his statement revealed that he gave his ATM to one Moyosore Sulaiman, the fifth defendant in Egbeda.
He also claimed after investigation, the police found out that Moyosore Sulaiman used the proceed of fraud to purchase various exotic cars found in his car mart.
On the third face of the crime, the witness said one Samuel, who is now at large was arrested in Access Bank, Akure Branch and that he jump bail thereafter.
He emphasized that all the defendants were arrested through a statement of one syndicate to another and they all volunteer a statement to the police.
After his testimonies, Justice Taiwo adjourned till August 9 for cross examination of the witness by the defense teams.