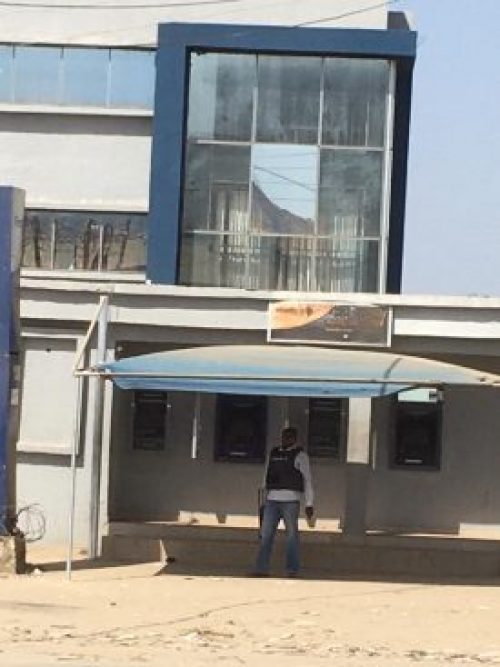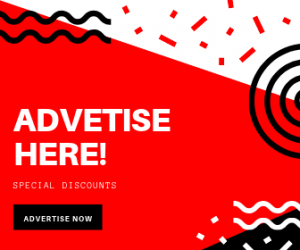 The timely response of the joined security team on Saturday to a bank robbery in Mpape area of Abuja prevented the attack from going ahead.
The security men succeeded in killing one of the robbers while other four members of the gang were arrested.
The security agents forced the hoodlums out after shooting teargas into the bank.
The armed robbers, who attacked the First Bank branch in Mpape this morning, ran into trouble shortly after gaining access into the bank.
Read Also: Accidental Discharge: Court Jails Mopol 7 Years For Manslaughter
The joint security men, comprising solders and police men, responded immediately after being alerted thereby voiding their plans.
One of the arrested armed robbers reportedly died from gun shot wounds and his remains taken into the police van along with other four arrested.
So far, Mpape a hilly Abuja town, is blocked to traffic as motorists are getting it difficult to either get in or out of the town.
A large crowd had gathered around the bank area which is just opposite the town's main road as at the time of this report.