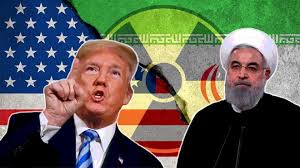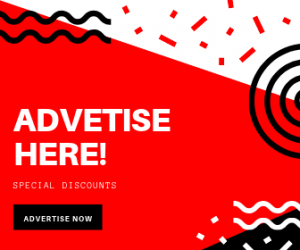 Any country that attacks Iran will become the "main battlefield", the Revolutionary Guards warned Saturday after Washington ordered reinforcements to the Gulf following attacks on Saudi oil installations it blames on Tehran.
Tensions escalated between arch-foes Iran and the United States after last weekend's attacks on Saudi energy giant Aramco's Abqaiq processing plant and Khurais oilfield halved the kingdom's oil output.
Yemen's Huthi rebels have claimed responsibility for the strikes but the US says it has concluded the attacks involved cruise missiles from Iran and amounted to "an act of war".
Washington approved the deployment of troops to Saudi Arabia at "the kingdom's request," Defence Secretary Mark Esper said, noting the forces would be "defensive in nature" and focused on air and missile defence.
But Islamic Revolutionary Guard Corps commander Major General Hossein Salami said Iran was "ready for any type of scenario".
"Whoever wants their land to become the main battlefield, go ahead," he told a news conference in Tehran.
"We will never allow any war to encroach upon Iran's territory.
"We hope that they don't make a strategic mistake", he said, listing past US military "adventures" against Iran.
Salami was speaking at Tehran's Islamic Revolution and Holy Defence museum during the unveiling of an exhibition of what Iran says are US and other drones captured in its territory.
It featured a badly damaged drone with US military markings said to be an RQ-4 Global Hawk that Iran downed in June, as well as an RQ-170 Sentinel captured in 2011 and still intact.