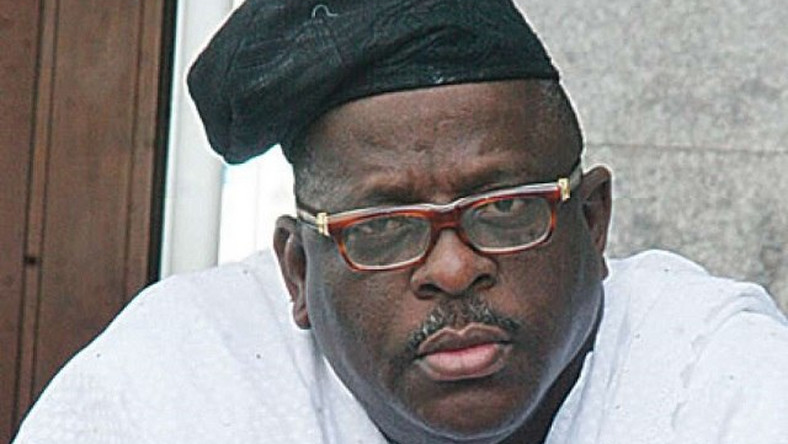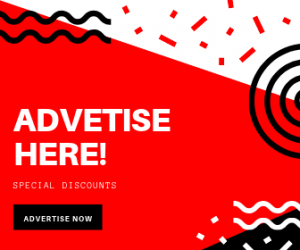 No fewer than 1,000 members of the Peoples Democratic Party (PDP) from Ogun East Senatorial District, loyal to the Buruji Kashamu faction, on Friday, defected to the ruling All Progressives Congress (APC)
The defectors, who said that they took the decision in a show of solidarity with Gov. Dapo Abiodun, were received by Mr Tunji Egbetokun, the Senior Special Adviser on Political Matters to the governor, in Abeokuta.
Egbetokun, who stood in for the governor, said that the defectors had made the right choice by joining "the progressives".
He assured them that the party would ensure fairness, equity and justice for all its members at all times, irrespective of when they joined the party.
"Our party is open to all, even members of other parties. You have come at the right time. In our party, we do not discriminate; rather, we give due recognition to all members, irrespective of how long they have been members or their social standing," he said.
He promised that the Abiodun-led administration would not disappoint members by formulating and executing policies and programmes that would have positive impacts on the socio-economic wellbeing of the people.