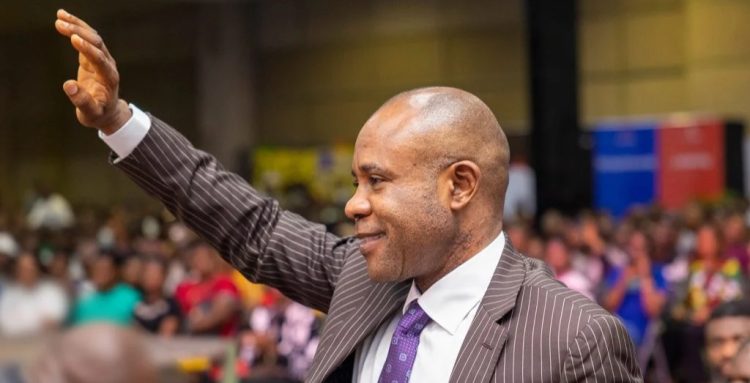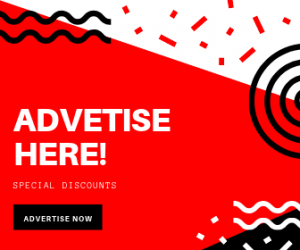 The Lagos Division of the Appeal Court on Friday affirmed the election of the Enugu State Governor Peter Mbah of the Peoples Democratic Party (PDP).
The three-member panel, Presided by Justice Tani Yusuf Hassan in a unanimous verdict, resolved all the issues canvassed in the appeal against the Labour Party candidate for the March 18 election, Chijioke Edeoga.
The appellate court held that the Edeoga failed to prove that the Mbah was not qualified to contest the governorship election.
Read Also: Appeal Court Affirms Labour Party Victory In Eti-Osa Federal Constituency
Justice Hassan, in her lead judgement, held that the Voters Register was never placed before the lower tribunal, stressing that the failure to tender the Voters Register before the lower Tribunal rendered the appeal inadmissible.
The court also held that the testimony of all the wittinesses called by the Appellant did not prove that there was over-voting in the governorship election.
Consequently, the court dismissed the appeal for lacking merit and affirmed the judgement of the election tribunal; the PDP candidate, as the winner of the governorship election.
The Independent National Electoral Commission (INEC) declared Mbah of the Peoples Democratic Party (PDP) the winner of the March 18 governorship election with 160,895 votes.
Edeoga of the LP came second with 157,552 votes, while Frank Nweke of the All Progressives Grand Alliance (APGA) polled 17 983 votes to claim third place.
Dissatisfied, Edeoga and his party approached the tribunal to disqualify Mbah and declare him the winner of the election, while claiming to have polled the highest valid votes cast.
The petitioners also challenged the candidacy of the governor over an alleged forgery of a National Youth Service Corps (NYSC) certificate.
In its judgement, the Enugu state governorship election petition tribunal has affirmed Peter Mbah as the duly elected governor of the state.
Delivering judgment, the tribunal led by Kudirat Akano, dismissed the petition filed by Chijioke Edeoga, candidate of the Labour Party (LP).
Delivering the judgment, the tribunal held that Edeoga and his party failed to prove their case.
The court held that Mbah met the minimum requirements for the election which is a school certificate or its equivalent.
The tribunal rejected Edeoga's witnesses, adding that the petitioners did not present any admissible evidence to prove that Mbah's certificate was forged.
"NYSC discharge certificate is not a qualification for contesting governorship election," the tribunal ruled.
"Assuming that the NYSC discharge certificate of the second respondent as claimed by the petitioners was forged, is the NYSC certificate a qualification to contest for governor in Nigeria according to the constitution? The answer is no."