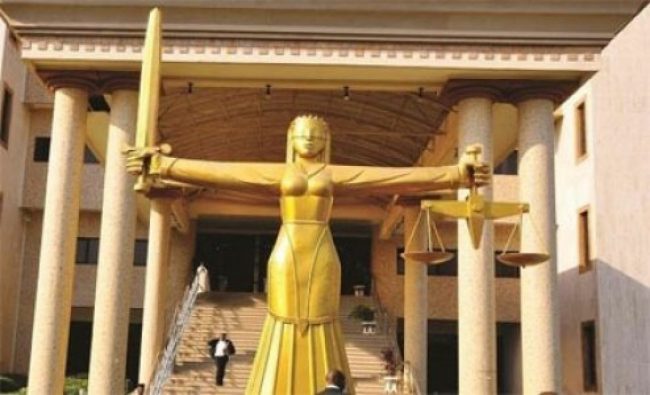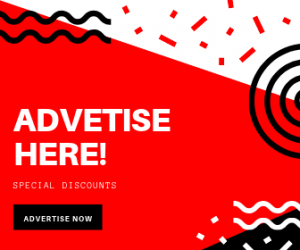 Justice Ambrose Lewis-Allagoa of the Federal High Court in Lagos has convicted and sentenced a Chinese, Zheng Di, to two years imprisonment for attempting to export donkey genitals from Nigeria to China.
Justice Lewis-Allagoa jailed the foreigner after he pleaded guilty to a five-count charge of conspiracy, unlawful storage and illegal exhortation of donkey genitals, which is a prohibited item under Nigerian laws.
The convict was arraigned before the court by the legal department of the Federal Operation Unit of the Nigerian Customs Service (NCS), Lagos.
Read Also: Appeal Court Affirms Governor Mbah's Election
The prosecutor, Michael Osong, had earlier told the judge that the convict committed the offence on August 2, 2023, at the SAHCOL Export Warehouse of Murtala Mohammed International Airport, Ikeja, Lagos.
Osong claimed that the convict committed the offence with a Nigerian named Famakinwa Samson Funmi and some others, who are now at large.
He also informed the court that the convicted Chinese, when arrested, falsely claimed in a Waybill number: 0714869 2070 and other declaration documents that what he warehoused was cow penis which he intended to export, not donkey genitals.
The prosecutor maintained that the offences violated Section 516 of the Criminal Code Act, Cap. 77, Laws of the Federation of Nigeria, 2004.
Osong further insisted that the offences are contrary to sections 150(1)(b) and 150(2)(c) of the Nigeria Customs Service Act, 2023, and punishable under section 150(1)(b)(i) of the same Act.
Based on the convict's plea, the prosecutor urged the court to convict and sentence him by the sections of the laws under which he was charged.
However, the defence lawyer pleaded with the court for mercy, stating that his client was a first-time offender.
The lawyer also told the court that his client had promised not to get involved in crime in the future if given another opportunity.
He pleaded with the court to consider a non-custodial sentence instead of a jail sentence.
Justice Lewis-Allagoa, in his judgment, after considering the lawyer's plea for leniency and other aggravating factors, which tilted towards the convict, sentenced him to two years imprisonment.
He, however, ordered the convict to pay a fine of N500,000 instead of the jail term.