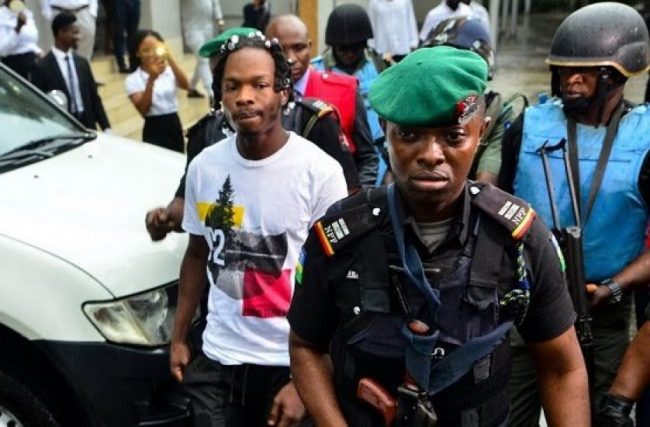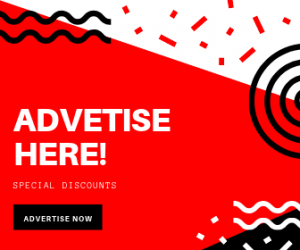 The Lagos State government on Wednesday reached an out of court settlement with controversial musician, Azeez Fashola aka Naira Marley and former Lagos gubernatorial aspirant Babatunde Gbadamosi and wife, Folasade.
The state government agreed to drop the four-court charge filed against them before the Lagos State Magistrates Court sitting in Ogba on the fulfilment of three conditions.
According to the Lagos State Director of Public Prosecution (DPP) Lagos, Yakub Oshoala, the defendants must write a formal letter of apology to the Federal and State governments which will solidify the remorsefulness shown by them.
Oshoala also maintained that they have to give an undertaking in writing that they will continue to comply with the directives of President Muhammadu Buhari and Governor Babajide Sanwo-Olu which is the subject matter of the case before the court.
He also said that in view of the danger which the state believes they've put themselves in by attending a gathering exceeding 20 persons, they must agree to go on a 14-days isolation to protect other members of the public from any likely danger.
The defence team which included: Olawale Akoni (SAN), who represented Naira Marley, Dr Bayo Adaralegbe who represented Babatunde Gbadamosi and Ebun-Olu Adegboruwa (SAN) who represented Folasade Gbadamosi all agreed to the conditions.
The development made Magistrate Yewande Aje-Afunwa to adjourn the case to April 9 for report of settlement.