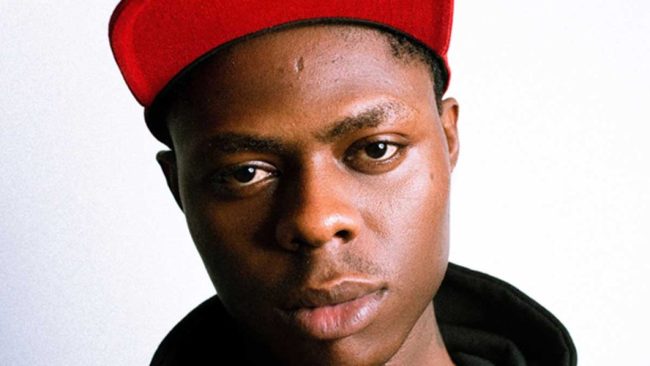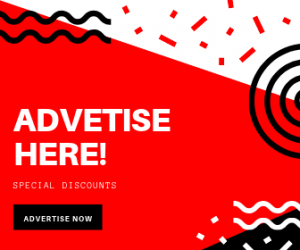 A Lagos Coroner, Magistrate Adedayo Shotobi, investigating the circumstances surrounding the death of Afrobeat musician Ilerioluwa Aloba, popularly known as Mohbad on Wednesday heard how the deceased died after he was administered an injection by a nurse.
This was part of the testimony of MohBad's Disc Jockey (DJ) Ajisegiri Ayobami, who claimed that he was with him on the day he died.
Ayobami also testified that Mohbad vomited the noodles his brother, Adura Aloba had earlier prepared for him before the medical treatment.
Read Also: Just In: S'Court Fixes Thursday For Judgment On Atiku, Obi's Appeals
The witness further told Magistrate Shotobi that the previous day, which was on Sunday, they went for a show at Ikorodu, and on their way back, their Prado Jeep was blocked, and he saw Mohbad come down from his Jeep to fight his friend, Primeboy and then he got injured.
He also stated that although the wound was a small cut on his hand but by the time they got home at midnight, the hand was already swollen.
Ayobami said that he and other people in the house tried to call Mohbad's personal nurse, but she said she was not around, so one of their team members called Spending said he had a nurse, and they called the nurse, who came to administer an injection on him.
The witness stated that Mohbad was very fine before the nurse came but slept before he was injected.
The DJ also told the Coroner that there was water on the floor in Mohbad's room, so he went to get a mop to clean the floor when Mohbad's wife shouted his name from upstairs that he should come back.
He testified that when he got back upstairs, he saw that Mohbad had collapsed, he was on the floor and he had vomited the Indomie Noodles that he had eaten, and goosebumps were all over his body.
Ayobami said, "the nurse said we should go and get him drugs; while we were at the pharmacy, I called the house to know how he was feeling, and they said I should come back.
"When I got back, they were already outside trying to put him in a neighbour's car to get him to the hospital, but the way I saw him, he was lifeless, his eyes were closed, and his hands were falling.
"While we were going to the hospital, there was traffic, so I came down from the other vehicle and ran to the hospital; I asked them if they had an ambulance, and they said no. Before I could get back to them, I saw them bringing Mohbad on a bike, and when we got to the hospital he was confirmed dead," the witness testified.
Magistrate Shotobi had adjourned the proceedings to November 7.