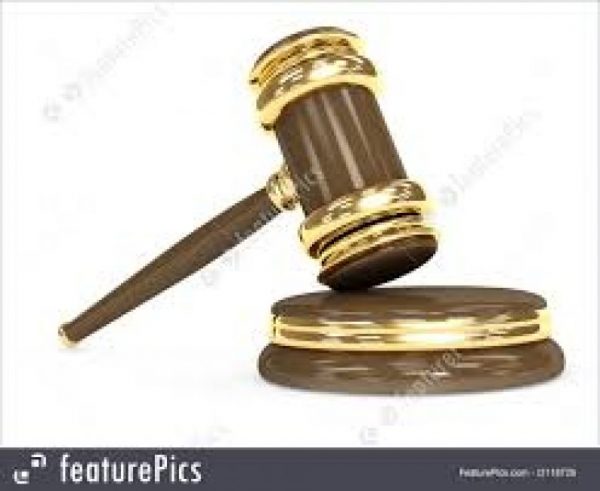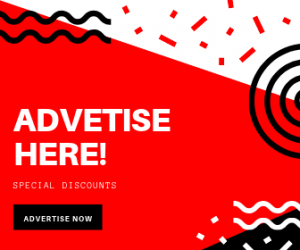 Justice Chuka Obiozor of the Federal High Court in Lagos will on December 3 decide the fate of an alleged internet fraudster, Juiles Suinner, who is accused of a N25 million fraud.
Justice Obiozor fixed the date for judgment after the Economic and Financial Crimes Commission (EFCC) and Suinner.
for the judgment in a criminal charge filed against an alleged internet fraudster, Juiles Suinner,  argued and adopted their final written addresses at the conclusion of trial.
The accused person was arraigned before the court on six-count charge of conspiracy, obtaining money under false pretences, fraud and forgery by the anti-graft agency.
The accused person was alleged by the EFCC to have conspired with others now at large to defrauded Access Bank of the sum of N25 million, which diverted to his accounts domiciled in Zenith Bank Plc and United Bank for Africa Plc (UBA).
The Commission claimed that, on July 13, 2015, he allegedly hacked the email address and cloned the letterhead of a company named, Greenview Development Nigeria Limited and used same to write a letter to the bank to transfer the sum of N25m to the account of ICT Aid Foundation Cooperative Society domiciled with United Bank for Africa.
The EFCC further alleged that upon the transferred of the said money to his account, the accused  person diverted it to his other accounts in UBA and Zenith banks on July 22, 2015.
During the course of trial, the EFCC counsel, Iheanacho Ekele called three witnesses and tendered several documentary  evidence, which were allegedly used to perpetrate the fraud by the accused person.
At the close of the prosecution case, the accused person  opened his defence, calling only one witness, for himself, whereby he denied the allegations.
At the resumed hearing of the case on Thursday, counsel to the accused person, Tochukwu Onyuike, told the court that the prosecution has failed to link his client to the charge.
He, therefore, urged the court to discharge and acquit his client of the allegations.
Responding, Ekele told the court that the accused person  has not been able to contravene all the facts presented before the court by the prosecution.
He also submitted that the evidence given by the prosecution witnesses linked the defendant to the charge.
Ekele consequently asked the court to hold that the anti-graft agency had proven its case against the accused person beyond reasonable doubt and to convict him accordihearing
After listening  to the parties, Justice Obiozor adjourned till December 3 for judgment.
One of the charges against the defendant read, "That you, Juiles Suinner, on or about the 13th day of July 2015, in Abuja, within the jurisdiction of this honourable court, with intent to obtain money under false pretences, conspired with ICT Aid Foundation Cooperative Society (still at large) and others (still at large) to fraudulently impersonate officials of Greenview Development Nigeria Limited".