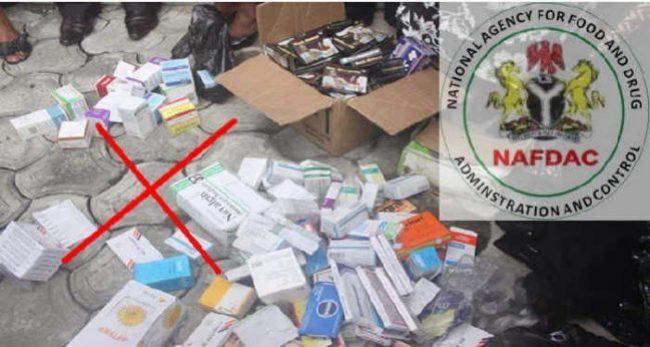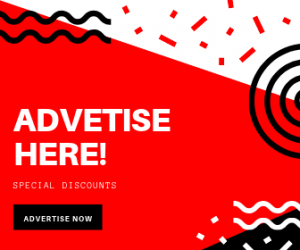 Nosa Akanzua, Asaba
The National Agency for Food and Drug Administration and Control (NAFDAC) has confiscated three vehicles loaded with fake and substandard drugs in Asaba, Delta.
Dr Christiana Esenwah, Deputy Director, Head, NAFDAC Investigation and Enforcement and Federal Task Force Office on counterfeit and Fake Drug, South East and South South Zone, disclosed this to newsmen in Asaba.
She said that the team also arrested five persons including the drivers of the vehicles at Abraka Market along Onitsha-Asaba highway in Asaba on Friday following a tip-off by concerned citizens.
Esenwah said that investigation was ongoing as the team would go deep down to the roots to get other culprits who were involved in the haulage of the fake and substandard products.
Read Also: Pharmacist, Staff Allegedly Beat Imo APC Chieftain To Death
According to her, the NAFDAC team was ready to work with the general public to curb the menace of fake, counterfeits and substandard drugs in the zone and indeed to save the lives of Nigerians.
She lamented the huge cost to the general public, should these substandard products filter into the market unnoticed.
Esenwah maintained that fake and substandard drugs accounts for the many deaths recorded daily which could have been prevented using genuine products.
She stated that the team on full examination of the trucks, discovered quite a number of products that were violating and this included, Tramadol, Panadol Extra, Depo-Provera injection, Insulin, Dano vaccine, Talita Super, and Tetanus Antitoxin.
"We intercepted three vehicles which were loaded with counterfeits, fake, adulterated, unregistered and improperly stored medication.
"In fact inside the trucks, we got some ban and control products which were loaded and enroute Kano and other places; with privilege information by concern citizens we were able to intersect the trucks.
"The products were loaded at the bridge head market, Onitsha, so with the available information, we were able with the aid of police to intercept two DAF Trucks and a J5 bus at Abraka Market, along Onitsha-Asaba Highway in Asaba.
"Tramadol is a controls product that is not to be handled by just anybody because of the adverse effect of taking the product, besides these (200mg) products here in the trucks were not allowed to be registered by NAFDAC.
"Again, the Depo- Provera Injection, here have scratch pin which a consumer should scratch to get information about the product, but this particular product  is fake because the scratch pin cannot be scratched.
"We also have the Analgin Injection in the vehicles and this has been ban in Nigeria because of its adverse effect; we have  Dano vaccines and other vaccines in the trucks without cold chain and the insulin also without cold chain storage, making these drugs impotent and harmful.
"The Panadol Extra here are fake and we have veterinary products here that are also fake, they are not registered with NAFDAC," she said.
Esenwah, said that the costs of fake dugs to the general public could not really be quantified in monetary terms, adding that many more lives have been lost to fake and adulterated food and drug products in the country.
She called on Nigerians to wake up and support the agency in the fight against fake, substandard and adulterated products by availing it with useful information.