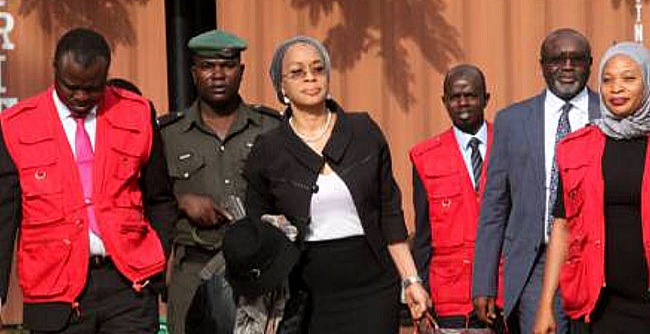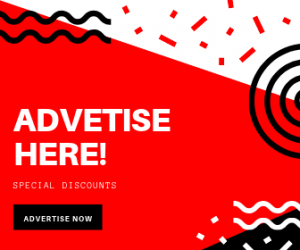 Six year after she was suspended over allegation of money laundering, the National Judicial Council (NJC) has reinstated Justice Rita Ofili-Ajumogobia as a judge of the Federal High Court, the reinstatement takes immediate effect.
According to a circular issued by the Chief Judge of the Federal High Court, Justice John Tsoho notifying all judges of the court of this decision, the reinstatement is with immediate effect.
The circular dated December 5 states, "your Lordships are by this Circular letter notified that at the Meeting of the National Judicial Council held on the 1st of December, 2022, the Council reinstated the Hon. Justice R. N. Ofili-Ajumogobia as a Judicial Officer.
Read Also: ICPC Detains Musician, D'banj Over Diversion Of N-Power Fund
"The reinstatement takes instant effect and there shall be consequential posting."
The Chief Registrar of the court as well as the director of library and deputy director of finance and accounts were all copied in the memo.
In Nov 2016, the Economic and Financial Crimes Commission (EFCC), had arraigned Justice Ofili-Ajumogobia before the courts on allegations of money laundering and breach of public trust.
The anti-graft agency had alleged that $793,800 passed through the judge's domiciliary accounts between 2012 and 2015 and that the judge allegedly used the money to buy a house in London.
The courts have however quashed and dismissed all the charges against her.
Justice Ambrose Lewis-Allagoa had held in the ruling, "I have look at the application. I have also looked into the counter-affidavit of the prosecution, it is not indeed controverting the application. I am satisfied that the application has merit, the prayers sought for are hereby granted as prayed."