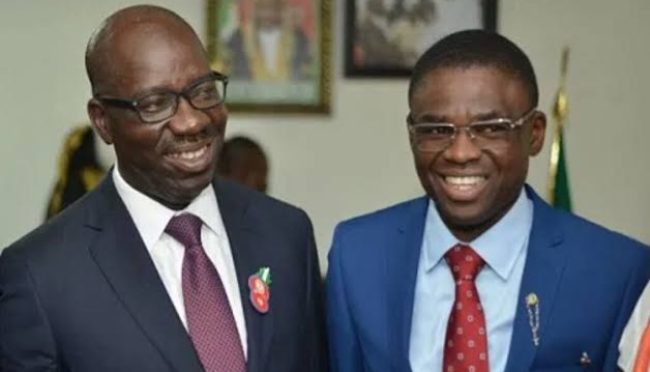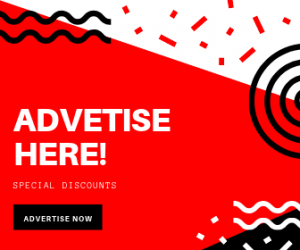 The Deputy Governor of Edo State, Comrade Philip Shaibu, has urged the Court to protect him from his boss, Governor Godwin Obaseki, who has put machinery in place to impeach and remove him from office.
In a motion on notice filed before the Federal High Court sitting in Abuja, Shaibu is asking the court for an order of interlocutory injunction stopping the Respondents or their agents from harassing, intimidating, embarrassing or preventing him from carrying out the functions of his office as Deputy Governor of Edo State including attending State Executive Council (SEC) meetings and other functions pending the determination of the substantive suit.
Read Also: Jim Obazee Warns Sponsors Of Malicious News To Stop
Listed as respondents in the suit are the Inspector General of Police, the State Security Service, the Governor of Edo State, the Speaker of Edo House of Assembly and the Chief Judge of Edo State.
Further investigations revealed that in the past two months, all had not been well at the Denis Osadebey Avenue seat of power in Benin City between Governor Obaseki and his Deputy.
Trouble started when Shaibu was seen in a viral video with Senator Adams Oshiomhole during the inauguration of the 9th National Assembly in Abuja.
Sources further alleged that a few days after the Abuja viral video, the governor summoned all PDP members of the State House of Assembly to his mansion, excluding his deputy, which was very unusual.
The deputy, who was briefed about the meeting, drove to the governor's house but was stopped from gaining access by the DSS personnel, who told him he was not on their list of invitees.