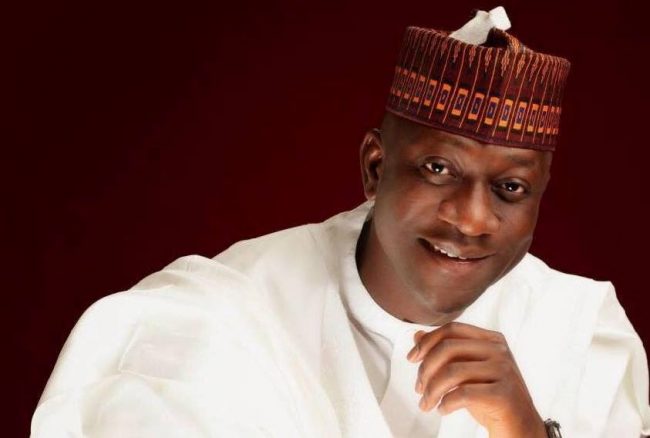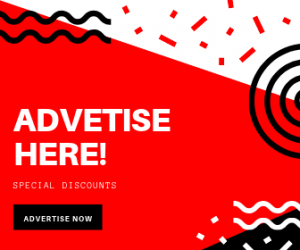 The Peoples Democratic Party candidate, Alhaji Aliyu Datti Yako has been declared the winner of the Saturday rerun of Kiru/Bebeji Federal Constituency of Kano State.
Yako defeated the former Chairman of the House of Representatives Committee on Appropriation, Abdulmumini Jibrin Kofa, of the ruling All Progressives Congress.
Jibrin polled 13,507 votes against the 48,601 votes polled by Aliyu Yako of the main opposition party.
Already Jibrin had raised the alarm, over what he claimed was "irregularities , during the polls," perpetrated by those, he described, as anti-democratic forces "in his constituency.
Announcing the results, the returning officer of Kiru/Bebeji rerun, Professor Abdullahi Arabi, said not less than 20 political parties contested during the Saturday's election.
Professor Arabi disclosed that Ali Datti Yako of the People's Democratic Party polled 48641 votes, while Abdulmumini Jibrin Kofa of the All Progressives Congress garnered, 13,507 votes.
Read Also: Rerun elections: PDP wins in Kaduna, Bauchi, APC wins in Cross River
The Returning officer stated that "Ali Datti Yako, having satisfied the requirements of the law, is hereby returned as duly elected."
Also, Alhassan Ado Doguwa has been declared winner of Doguwa/Tudun Wada House of Representatives, on the platform of All Progressives Congress.
According to the returning officer , Professor Abdullahi Arabi, 15 political parties contested the rerun, pointing out that the two dominant parties, APC and PDP outshone the other parties.
He said, Alhassan Doguwa of All Progressives Congress, scored 66,667 votes to defeat his closest rival, Alhaji Yushau Mohammed of the People's Democratic Party, who polled 6,322 votes.
He declared that "by the power vested on me, I declare that Alhassan Doguwa, having satisfied the requirements of the law is hereby returned, as the winner."
Also, Munir Babba Dan' Agundi regained his seat, to represent Kumbotso Federal constituency at the Green Chamber, after scoring 32,114 against the PDP candidate, Umar Balla, who garnered 31,258 votes.
However, on supplementary election into the Kano state House of Assembly in Madobi , APC scored 25,403 to beat the PDP, which got 23,625, votes, while in Minjibir, the APC polled 18,455 to defeat the PDP, which polled 17,607 votes.
Other results of the state legislature, include Rogo, where the APC scored 26,730 to beat the PDP, which garnered 26,362 ; and in Bunkure, the APC clinched the seat, scoring 20,566 votes against that of the opposition, PDP, which got 19, 941.