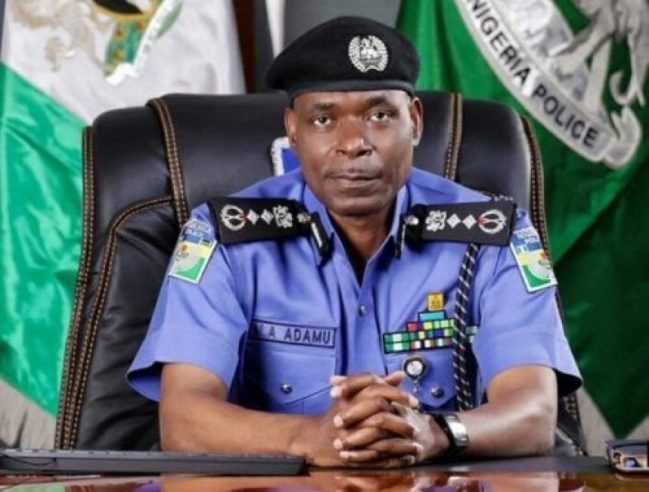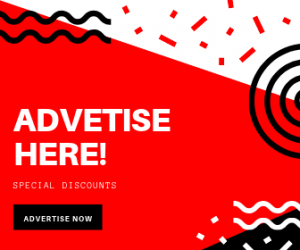 Nosa Akenzua, Asaba
Hundreds of women in Oleh Community of Isoko South Local Government Area of Delta state on Wednesday staged a protest over alleged marginalization by an oil firm operating in the area.
The protesting women who took to various streets in the community, claimed that their action was informed by their alleged marginalization by Heritage Energy Operational Services Limited Oleh – Olomoro Field/ Flow station Clusters 5 OML30.
The protesters said the oil company has refused to award pumps rental services contract to the people of Oleh Kingdom.
Though the protest was peaceful, the protesters were said to have displayed placards with different inscriptions, such as, " Heritage give urgent attention in awarding pumps renting Contract to Oleh indigenous Contractors", "Oleh Community needs the pump Contract", "The flow station carried 3,5, 8 and 9 give us two pumps" and "Heritage award the pump rent Contract to Oleh people".
Read Also: Fake Doctor' Arrested Over Death Of 3-Yr-Old Girl
The protesters were stopped by the company's security operatives from gaining access to the Oleh Olomoro flow station".
Presenting their demands through the Chairman of Oleh Community Development Committee,(OCDC) Chief Obaro Ekokobe, the women stated that recent information on the award of pumps rental Services Contract revealed that Oleh people had been marginalized from benefitting.
They claim that their demand for the immediate award of the said pumps rental contracts to them was submitted to Heritage Oil firm since November 12, 2019.
The prosters however called on the management of Heritage oil firm to recognize the people of Oleh Community in the award of the pumps Contract and give two to Oleh and two to Olomoro Community, adding that if Heritage was contracting two pumps both Communities should have one each.
But in a swift reaction, Officials of Heritage oil Firm, who spoke to Journalists on condition of anonymity, described the protest as frivolous saying that the protesters were out to tarnish the reputation of the company as all their allegations were not true.