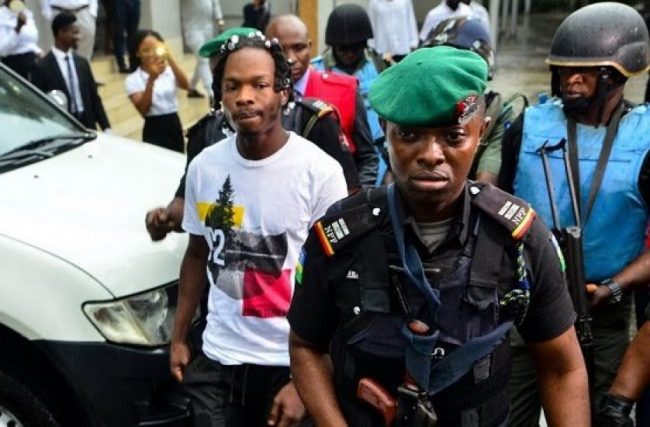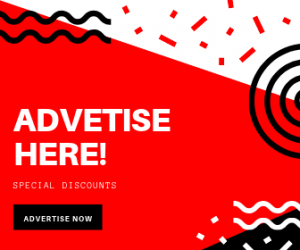 Controversial Hip-hop artiste, Azeez Fashola, also known as Naira Marley has asked a Federal High Court in Lagos not to admit in evidence a Digital Versatile Disc said to contain the analysis of the content of his mobile phone.
The musician, who opposed the move by the Economic and Financial Crimes Commission to tender the exhibit, argued that evidence did not meet the requirements of the law.
Naira Marley popular for his "Am I a Yahoo Boy" and "Soapy" tracks, is being prosecuted by the EFCC on an 11-count charge of conspiracy, possession of counterfeit cards and fraud.
His co-defendant is one Yad Isril, who is said to still be at large.
The defendant was arraigned on May 20, 2019 and pleaded not guilty to the 11-count charge.
He was also granted bail in the sum of N2 million with two sureties in like sum.
A forensic analyst with the EFCC, Augustine Anosike, had told the trial judge, Justice Nicholas Oweibo that he carried out an analysis of the content of the mobile phone recovered from Naira Marley during investigation.
Anosike told the judge that the result of the analysis was burnt into a DVD, with copies made.
Read Also: EFCC Operative Narrates How Stolen Credit Card Details Were Retrieved From Naira Marley's Device
Leading Anosike in evidence, the EFCC counsel, Rotimi Oyedepo, had applied that the DVD be admitted as an exhibit in evidence against Naira Marley.
However, the defence lawyer, Olalekan Ojo (SAN), raised an objection, contending that the prosecution failed to lay proper foundation for the tendering of the DVD.
He said the application by the EFCC for the admissibility of the DVD fell short of the provisions of Section 98 of the Evidence Act.
But Oyedepo maintained that the conditions requisite for the admissibility of the DVD had been met.
After listening to the lawyers, Justice Oweibo adjourned till April 13 for ruling.
According to the charge, the defendant committed the offences on different dates, November 26, 2018, December 11, 2018, and May 10.
Naira Marley and his accomplices allegedly conspired to use different Access Bank ATM Cards to defraud their victims.
They allegedly used Access Card number 5264711020433662 issued to other persons, in a bid to obtain fraudulent financial gains.
Naira Marley was said to have possessed these counterfeit credit cards, belonging to different cardholders, with intent to defraud, and which also constituted theft.
The offences contravene the provisions of Section 1 23 (1) (b), 27 (1}, 33, 33(9) Cyber Crime (Prohibition) Prevention Act, 2015.