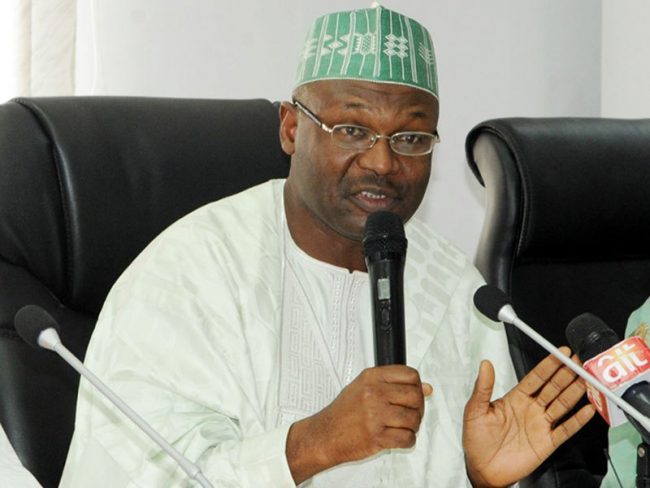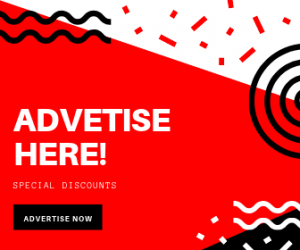 The issue of vote buying has become a nationwide trend with one out of every five Nigerians involved in the practice, a new research has revealed.
The research, conducted by United Nations Office of Drugs and Crimes, (UNODC), showed that vote buying was prevalent in all geopolitical zones of the country in the last three years.
National consultant of UNODC Dr Adebusuyi Adeniran presented the report at the 17th anti-corruption situation room organised in Lagos by the Human and Environmental Development Agenda (HEDA Resource Centre) in collaboration with MacArthur Foundation and PTCIJ.
Read Also: Again, Court Bars APC From Conducting Congresses In Rivers
The survey titled, 'Corruption Trends in Nigeria: Evidence from the 2nd Survey on Bribery and Other Forms of Corruption in the Public Sector', also said bribery in Nigeria is less prevalent in 2019 than it was in 2016 decreasing from 32 per cent to 30.2 per cent.
The report revealed that the prevalence of bribery may have decreased but the frequency of bribe-paying has not.
Adeniran said though the decrease in the prevalence of bribery by less than two per cent was "not really big", it was a form of improvement.