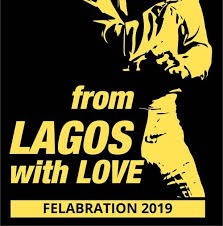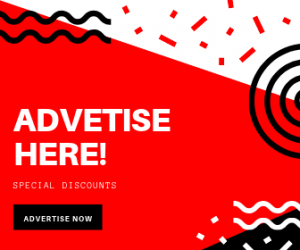 More than 400 Nigerian and foreign artistes, according to the News Agency of Nigeria, have registered to perform at the 2019 Felabration, which is scheduled to take place between October 14 and 20 at the New Afrika Shrine and other venues in Ikeja, Lagos.
NAN, in a report, claimed that it learned from a reliable source that the organisers had opened a portal to enable artistes desiring to part of this year's celebrations to register between May 1 and Aug. 31.
"Well over 400 entries had been received. We can't disclose the identities of the artistes who will be allowed to perform now, since we have not concluded the selection process. The list of those chosen to perform during the festival and the dates of the performances will be circulated as soon as the selection is done,'' the source said.
Founded by Fela Anikulapo-Kuti's daughter, Yeni, Felabration is an annual festival held to honour and celebrate Fela's music and the ideals that he lived for.
The theme for this year's Felabration is 'From Lagos with Love.'
The festival will feature a symposium, concerts, a dance competition, debates among selected secondary schools in Lagos and other activities.
Three winners are expected to emerge from the dance contest, after which they will be given an opportunity to perform at the grand finale of Felabration, apart from cash rewards.