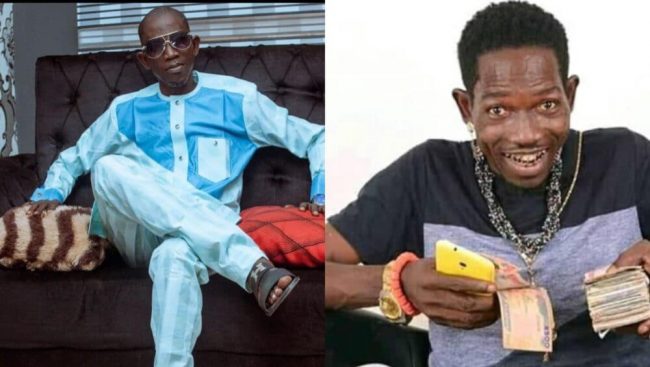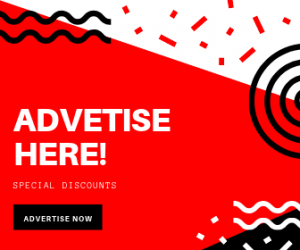 Popular Yoruba movie actor, Kunle Tokunbo, popularly called Dejo Tunfulu has died.
The sad news was made public by another actor, Kunle Afod, shared the news on his Instagram page on Friday.
He was 50.
Read Also: Lagos Arraigns FCMB Bank Manager For N1.2bn Fraud
The late actor died in the early hours of Friday, April 1 2022 after a brief illness.
However, the family of the late Nollywood star is yet to announce his death.
As a practising Muslim, the actor is expected to be buried later today according to Islamic rites.
While alive, Dejo Tunfunlu was a comic actor who stuffer while delivering his roles in Yoruba movies.
The prominent actor was born in Idumota, Lagos Island area of Lagos State, but hailed from Ogun's Ikija.