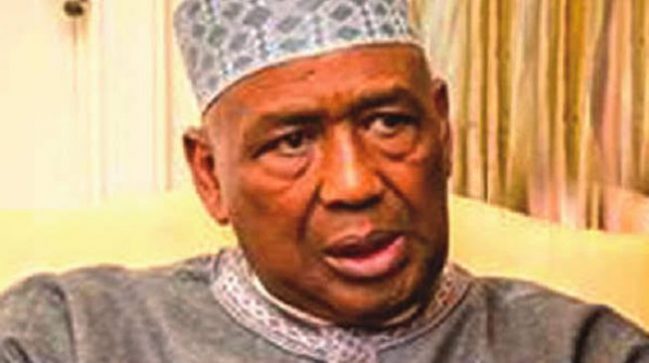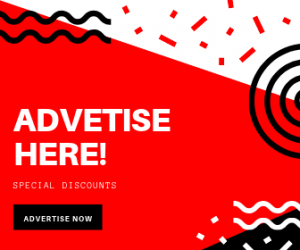 Life Patron of Newspapers Proprietors Association of Nigerian, NPAN, Alhaji Smaila Isa Funtua, has said the Igbo must play inclusive politics if they are serious about producing the President of Nigeria.
He also said the media is promoting the current clamour for Igbo presidency.
Isa Funtua said this Saturday as a guest of Arise Television's The Morning Show.
Citing the late presumed winner of June 12 presidential election, Chief MKO Abiola as someone, who played inclusive politics, he said the late business mogul embraced everybody.
He added that Abiola's kind of politics made it easy for him to defeat the candidate of defunct National Republican Convention, NRC, Alhaji Bashir Torfa in Kano, his home state.
His words: "They should belong. They should join the party.
"They want to do things on their own and because they are Igbo, we should dash them the presidency?
Read Also: Court Jails Indian Businessman, Bankers 5-Years For N855m Fraud
"That was the reason I said is it turn by turn Nigeria limited.
"You are talking of politics, which is an issue of votes. My very good friend of blessed memory, MKO Abiola defeated Bashir Tofa in Kano.
"Was MKO Abiola from Kano? But he defeated Bashir in his town, Kano. Why? Because the man played politics, he embraced everybody.
"If you send him an invitation for anything, if he is not there, his representative will be there and he will play his part.
"You cannot sit down and say because you're an Igbo man, there is no fairness.
"With due respect to the Igbo, they fail to understand that when the South-west chose to remain on their own as opposition, they did not go near power.
To a large extent, the north in terms of religion and culture are closer to the South-west than to the South-east.
"When Ekwueme contested (for the Peoples Democratic Party, PDP, ticket), Chief Olusegun Obasanjo defeated him.
"I know Nigerian politics, you chose your candidate who will be able to bring votes to you to win election, not on regional basis, not on tribal basis.
"Is he going to be the President of the North, East, South-west, South-south or whatever?
"If the Igbo want to be President, then they must belong. If you don't belong, then you can't be the President," he said.