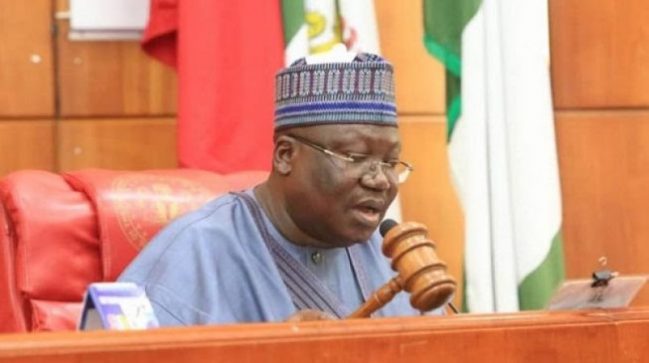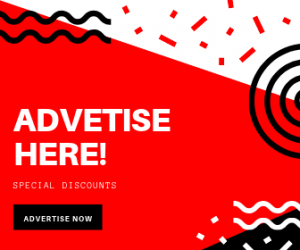 The Senate Committee on Public Accounts Tuesday threatened to sack heads of ministries, departments and agencies (MDA) that had been spurning its summons.
The committee is seeking clarifications on allegations of unauthorised spending contained in the recent report from the office of the Auditor General of the Federation.
The panel chairman, Mathew Oroghide, who made the threat in Abuja during their investigative hearing, noted that some of the queries bordered on expenditure embarked on without authorisation or budgetary provisions.
Disturbed by the continued evasiveness, he stated: "If you were to spend money without authorisation, the regulation says you should be removed from office.
"That is what we are going to tell the president of this country. The executive must ensure that you are removed from office."
Those agencies that failed to turn up yesterday include the Independent National Electoral Commission (INEC); Federal Inland Revenue Service (FIRS); National Pensions Commission (PenCom); National Bureau of Statistics (NBS) and the Department of Petroleum Resources (DPR).
Read Also: Coronavirus Alert: Ighalo Cleared For United's Europa Trip
Others were the Head of Service of the Federation and the Debt Management Office (DMO) while the Nigerian National Petroleum Corporation (NNPC) Group Managing Director was represented by the Chief Finance Officer, Umar Ajiya, just as the Accountant General also sent a representative.
Oroghide stated that his committee would not accept defence by proxy – a situation where heads of the agencies would just send anybody – to appear for them, insisting that they must defend their queries themselves.
His words: "We are going to look into all our extant rules, the Public Procurement Act, Fiscal Responsibility Act, financial regulations and all other laws that have to do with public spending.
"I want you to be as serious as possible and for those agencies talking about representation, it is not going to be allowed. So you go back and tell your principal.
"We are going to subject you to the oath and anything you tell us would be held.
"Tomorrow, if any body takes us to court, we are going to have proper justification and evidence to say yes, you came to the National Assembly and this was what you said."
He continued: "So if you are going to answer these queries through proxies, it is unacceptable. You must tell your heads who are here that there are consequences that have been earmarked in the financial regulations.
"No body is going to shave your hair in your absence. Therefore, if you do not appear, it only means that you have accepted the guilt."
The chairman explained that the hearing was held following the 2015 report on the MDAs sent to the National Assembly by the Auditor General of the Federation some two years ago but which had gotten attention before now due to "certain exigencies."
He noted that reports for 2015, 2016, 2017 and 2018 were outstanding.
Consequently, the panel adjourned till 2:00 p.m. tomorrow.