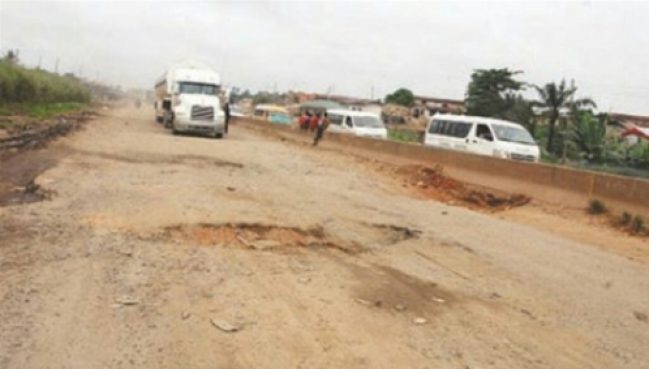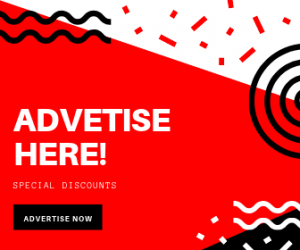 * Armed hoodlums on the prowl.* 61 passengers killed in 2019,
Exclusive, Nosa Akenzua, Asaba
Tears have continued to flow freely on the deplorable state of Asaba- Ughelli road in Delta State as the situation has attracted armed bandits who attacked unsuspecting travellers and motorists at night.
Investigation by our correspondent revealed that travel through the route under normal circumstances, should not take more than one and half hours, but it now takes drivers almost three hours to make the journey.
Asaba-Ughelli road situation is worsened by the abandonment of the road project by the contractor for no cogent reasons.
The road which used to be a two-way road from Ibusa Community is presently a single way as some unknown construction workers are busy filling the second half of the road with red sand.
These workers swoop on travellers and Motorists, demanding N2,000 before the can continue their journey.
Read Also: We Killed FIRMAN Generators' Owner For Money -Suspect
Between Ibusa Community and Ogwashi Uku Community, the traffic slows down terribly as one drives past the newly built University of Technology.
This situation often portends dangers to motorists because the potion of the road is a death trap.
Although there are road blocks mounted by fierce looking security agents at every stop, It was gathered that armed bandits including Kidnappers have continued to undermine their presence to carry out their nefarious activities.
Some of the victims, who spoke to our correspondent, on condition of anonymity, described the situation as pathetic, they alleged that the security agents provides cover for the hoodlums during their Operations.
One of them said' We have been robbed many times on the road because of its deplorable condition and this happened under the noses of the security agents.
"They often pretend not to know about the incident until the criminals have gone."
Further investigation revealed that the road networks within Isoko region are not motorable but from Kwale town to Ozoro is passable to some degree.
While the major obstacles is at Ughelli town where Commuters on this road linking Asaba with the Core Urhobo faced serious hardship.
Contractors who are supposed to work on the road have allegedly abandoned the sites.
The state Commissioner for Works, Chief James Augouye, told our correspondent, that Ughelli Asaba road is a Federal road but Governor Ifeanyi Okowa would ensure that the road is fixed.
Augouye, however, appealed to travellers and Motorists to exercise restrain as the Contractors would soon be mobilized to sites.
According to government statices, no fewer than 61 persons were killed in 2019 on the road, particularly around the Mobile police base.