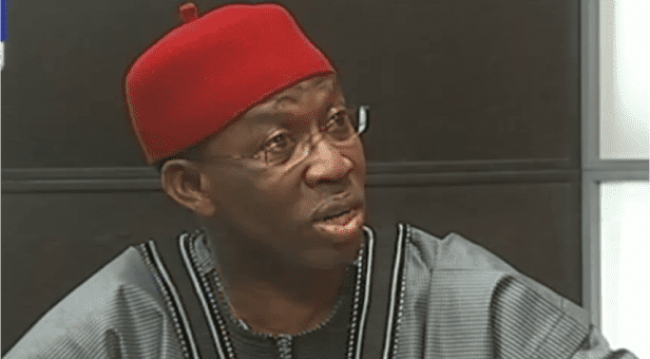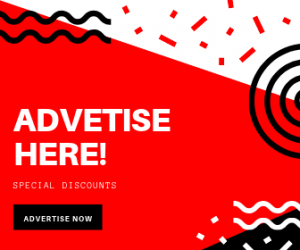 By Nosa Akenzua, Asaba
The Nigeria Labour Congress (NLC) Delta state Chapter, at the weekend revealed how Civil Servants in the state frustrated the payment of their backlog of Promotion arrears.
The labour union adding that it had summed up the outsted arrears to N6.4 billion and presented payment in 2018 in four tranches.
The state Chairman of the Congress, Comrade Goodluck Oforburuku who spoke to Journalists in Asaba said that contrary to Claims in some quarters that the arrears have not been paid, organized labour was assured by its members of the certainty of the sum which was implemented in four trenches.
Oforburuku stressed that it was during the implementation that some offices came up with padded figures not originally in the agreed figure.
According to him, some offices backdated the promotion of their staff after labour had earlier quoted N6.4billion to Governor Ifeanyi Okowa.
Read Also: Court Remands 7 Men In Prison For Dealing In Petroleum Products Illegally
The labour leader maintained that it was the negligence of duty on the part of some Cmcivil servants that is delaying the payment.
Oforburuku further stated, "Our people (civil servants) told us labour N6.4 billion and the Governor verified from the Accountant General before approval, then some people went behind to bring up all that they were now bringing.
"Why did they not do the Promotion before now?
"Why did they not promote their staff when they were supposed to be Promoted?
"How can they promote someone in 2019 to take effect from 2012 when they are aware of the rules?
"We had gone to the Governor and quoted a huge figure of N6.4 billion and to be fair to him, he granted approval right there, but on the part of the labour, we must give information that is credible and one that the government can act on because it's expected that diligent investigation had been carried out before presentation," he said.
"Nobody has come to us to lay Formal Complaints even though we heard rumours.
"Governor Ifeanyi Okowa did not set aside some billions for the purpose of any envisaged arrears in the presentation of the 2020 Appropriation Bill to the state House of Assembly," Oforburuku claimed.